Google Summer of Code 2018 mentor organizations revealed! Kodi, Fedora, GNOME, LibreOffice, and more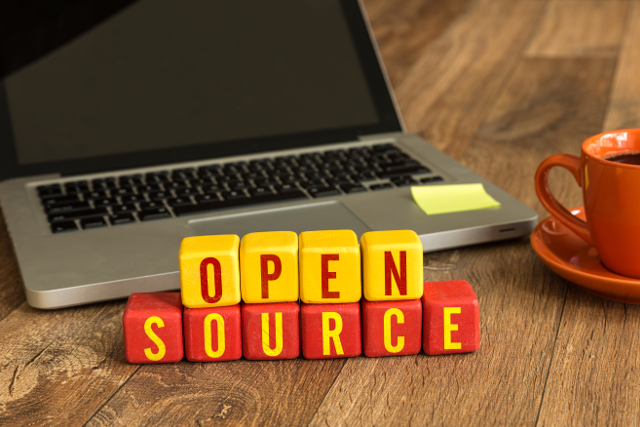 Learning can be fun. Actually, scratch that -- learning should be fun. If a child or adult is bored while studying or being taught a new lesson, something is wrong. True, not all subjects are interesting to all students, so that is why it is imperative to match students with topics that truly interest them. In other words, it can be better to focus on strengths rather than weaknesses.
If a college student is interested in coding, for instance, there is no shortage of curriculums to support that -- depending on the university, of course. The thing is, you can only learn so much from books and lectures. Like anything in life, hands-on experience can trump everything. That's why Google's "Summer of Code" program is so important. If you aren't familiar, it gives university students the opportunity to work on an established open source project. The mentor organizations that are participating aren't third-rate either. For example, students can work with Kodi, GNOME, and LibreOffice, to name a few.
"Google Summer of Code is a global program focused on bringing more student developers into open source software development. Students work with an open source organization on a 3 month programming project during their break from school," explains Google.
ALSO READ: Kodi 18 'Leia' development coming along swimmingly
Josh Simmons, Google Open Source says "We are pleased to announce the open source projects and organizations that were accepted for  Google Summer of Code 2018! As usual, we received more applications this year than we did last year, and nearly twice as many as we are able to accept into the program."
A full list of the mentor organizations can viewed here. Believe it or not, there are 212 of them this year! Apparently, nearly 20 percent of the selected organizations are first-timers. This is cool, as it shows interest in Google Summer of Code is growing.
While the most important aspect of Google Summer of Code 2018 is learning and getting experience, those are not the only benefits. If you want to get a job after college, participating in Google's open source program will look excellent on a résumé. Not to mention, it can be a great opportunity for networking. After all, you will be working with well-respected members of the open source community.
If you want to participate in the program, you should first watch the above video and read the eligibility requirements here. Then, if you feel that it is right for you, apply here starting March 12, 2018.
Photo Credit: ESB Professional / Shutterstock