HR and marketing lead the way in cloud service adoption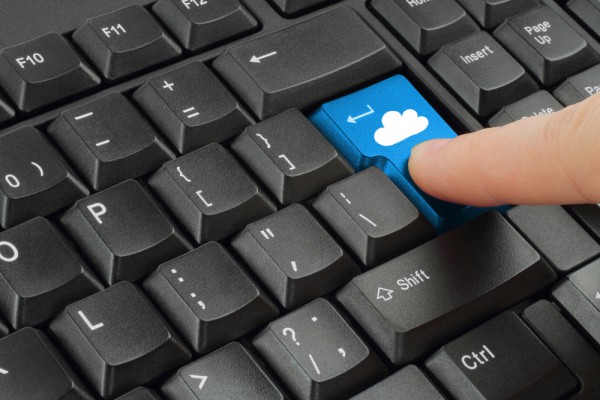 Marketing and HR have the highest number of cloud services per organization, at 121 and 139 respectively.
This is among the findings of the latest Netskope Cloud Report which also highlights that because many of these apps are user-led they are flying below the radar of the IT department and could be in breach of policies and controls.
Many of the top HR apps in use, like SuccessFactors and Workday, contain personal data, necessitating DLP (Data Loss Prevention) and access controls to ensure usage of that data remains in compliance. Similarly, many marketing apps qualify as shadow IT, or unsanctioned apps, containing customer or prospect data that is covered by regulations such as GDPR.
"Cloud services have made business units like human resources and marketing more agile and productive, but at the same time the data in those cloud services needs to be safe from loss," says Sanjay Beri, CEO and founder of Netskope. "With less than a quarter to go until the GDPR becomes reality, businesses must ensure compliant usage of cloud services. This means introducing contextual, activity-level policies, as well as deterring all employees from non-compliant actions such as uploading sensitive data to unsanctioned, user-led cloud services."
In the last quarter the average number of cloud services per enterprise increased by 1.6 percent to 1,181 services, compared to 1,022 last quarter. But the vast majority, 92.7 percent of these services, are classed as not enterprise-ready, earning a rating of 'medium' or below in the Netskope Cloud Confidence Index (CCI). Non-enterprise ready services can be made enterprise-ready through the assistance of fine-grained control via a cloud access security broker.
You can find out more about the results in the full report on the Netskope website.
Image credit: rozelt / depositphotos.com