Best Windows 10 apps this week

Two-hundred-and-seventy-one in a series. Welcome to this week's overview of the best apps, games and extensions released for Windows 10 on the Windows Store in the past seven days.
The Fall Creators Update is on 85 percent of all Windows 10 PCs according to AdDuplex.
As always, if I missed an app or game that has been released this week that you believe is particularly good, let me know in the comments below or notify me via email.
Discounts this week
The following list is a selection of the best deals. Make sure you check out the Store for all offers.
Some apps are discounted for more than one week. Only new apps and games are listed below. Check out the previous post in the series for past offers that may still be valid.
Notable apps and games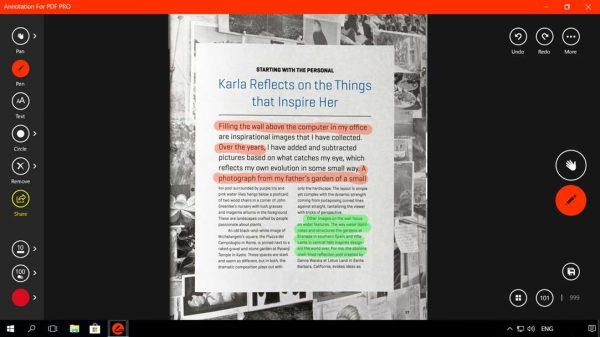 Annotation for PDF PRO is a basic PDF editor. The application comes with several editing tools that let you add comments, text or highlight text.
The app is simple to use and works really well for what it offers. It supports Windows Inking, and edited documents may be saved as PDF files to the local system or shared directly.
Avira Password Manager (Microsoft Edge)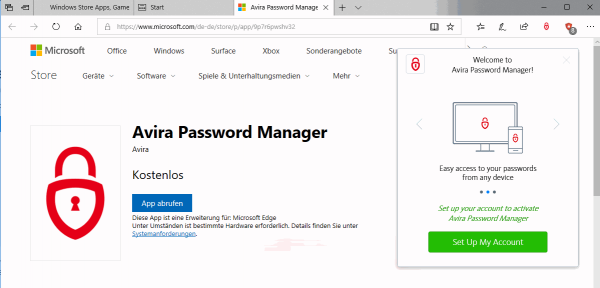 Another password manager extension for Microsoft Edge, this time from security company Avira.
You need to create an Avira account before you can start using the extension. It supports the usual features such as generating and saving passwords, or logging you in.
The password manager is available for mobile devices and Mac OS X as well which means that you may share the database across devices.
My Files Explorer ($2.29)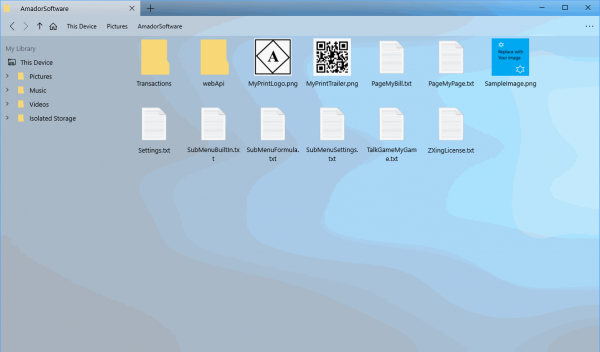 My Files Explorer is a File Explorer alternative for Windows 10 that supports tabbed browsing and other improvements.
The application displays the folder structure in a sidebar on the left and the content of the active folder in the main pane.
You can interact with files and folders directly, create new files or folders, but the functionality is limited when you compare it to File Explorer.
My Files Explorer lacks options to change the view layout, open file properties, or interact with Shell entries of third-party programs that you have installed on the device.
App updates
Screenbits screen recorder update brings webcam overlay support