Businesses face rising costs from DDoS attacks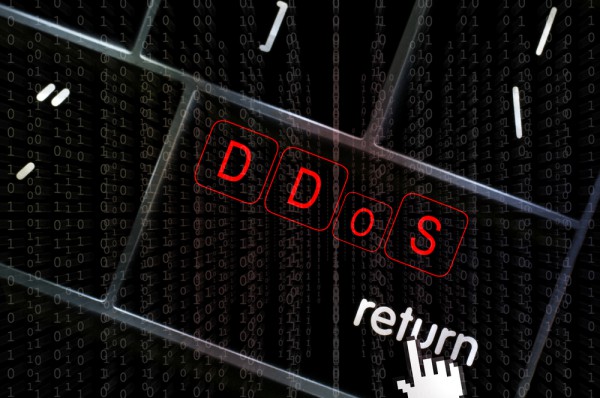 The financial impact of a DDoS attack is continuing to rise globally -- totaling on average over $120,000 per attack for SMBs and over $2 million for enterprises.
These findings come from a study by Kaspersky Lab which shows that the cost of a DDoS attack in 2017 was almost $20,000 higher for SMEs than in 2016 and more than half a million dollars more for enterprises.
Asked about the specific consequences experienced as a result of a DDoS attack, most organizations (33 percent) claim that the cost incurred in fighting the attack and restoring services is the main burden, while a quarter (25 percent) cite money spent investing in an offline or back-up system while online services are unavailable. In addition, 23 percent say they have suffered a loss of revenue and business opportunities as a direct result of DDoS attacks, and 22 percent list the loss of reputation among clients and partners as another direct consequence of an attack.
The findings also show a worrying reliance on third-parties for protection. According to the research, 34 percent of organizations expect their internet service provider will protect them and 26 percent expect their data center or infrastructure partners will protect them from DDoS attacks. Additionally, nearly a third (28 percent) claim that it's unlikely that they will be targeted by a DDoS attack in general.
"DDoS attacks, both standalone or as part of an attack arsenal, can cost an organization thousands, if not millions -- that's without counting reputational damage and lost clients and partners as a result," says Kirill Ilganaev, head of Kaspersky DDoS protection at Kaspersky Lab. "It is therefore wise to be aware of these threats and invest in their own protective measures in advance. It is also important to choose reliable specialized security solutions that are based on cyber security expertise and tailored to fight the most sophisticated DDoS attacks organizations face today."
You can find out more about the IT Security Risks Survey 2017 on the Kaspersky blog.
Photo Credit: Duc Dao / Shutterstock