YouTube pulls InfoWars video from the Alex Jones Channel over Parkland shooting allegations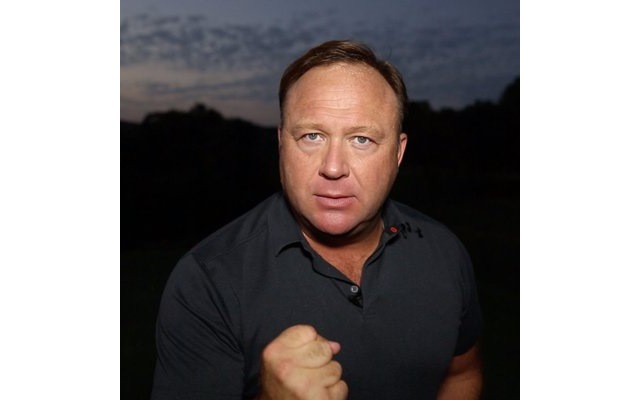 Alex Jones' conspiracy-theory-heavy InfoWars has been censured by YouTube for violating its policies. A video entitled "David Hogg Can't Remember His Lines In TV Interview" -- in which it was alleged that students appearing on TV talking about the Parkland, Florida shooting were "crisis actors" -- was removed from the Alex Jones Channel for breaching YouTube's rules about harassment.
Unsurprisingly, InfoWars is describing YouTube's actions as censorship, but there's a more pressing concern for The Alex Jones Channel and other InfoWars channels -- they run the risk of being closed down entirely.
See also:
Alex Jones' right-wing media outlet has long been a controversial dealer in conspiracy theories, rants and falsehoods, and YouTube has proved to be an important tool in getting its message to its audience. With 2.2 million subscribers, any limitations placed on the channel would have a big impact. Following news of the removal of the David Hogg video, CNN says that it has reported further videos to YouTube and they are currently being reviewed.
A YouTube spokesperson explained the policy that led to the video removal:
Last summer we updated the application of our harassment policy to include hoax videos that target the victims of these tragedies. Any video flagged to us that violates this policy is reviewed and then removed.
Over the course of a few hours, no fewer than three videos appeared on the Alex Jones Channel complaining about censorship and alleged attempts to ban InfoWars.
Other videos posted by Alex Jones and InfoWars are now facing scrutiny, and the organization will undoubtedly be hoping that no more of them are found to breach YouTube's rules. If one more violation occurs in the next three months, the channel will be limited; if two more occur, it will be shut completely.