Securing corporate WANs is top challenge for network pros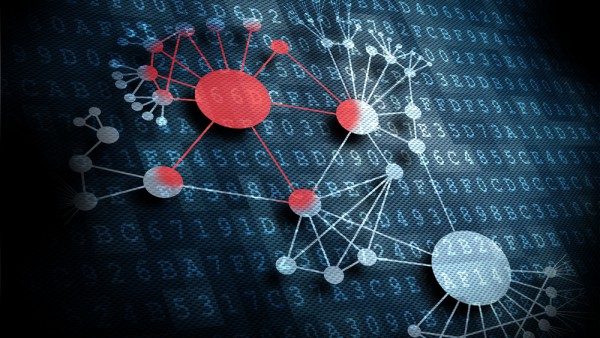 Growing complexity is a major issue in securing and managing corporate wide area networks according to a new survey.
The study by software-based networking and security specialist Versa Networks shows 68 percent of respondents think deploying and managing network security devices at branch locations is the most challenging aspect of WAN management, followed by increasing costs (53 percent) and information security risks at branch locations (49 percent).
74 percent of organizations surveyed say they utilize a direct internet connection for branch offices and simultaneously must deploy more devices to combat threats and other risks. This growing number of devices increases the time taken to provision new branch locations, taking longer than a month for more than a third (32 percent) of surveyed organizations. In addition, more than half (54 percent) of organizations say that their branch network has experienced a breach.
Software-defined WANs (SD-WAN) are being considered by 85 percent to improve security and cut the number of devices, with 93 percent aiming for deployment by the end of 2019. However, a lack of expertise (60 percent) and qualified personnel (58 percent) are seen as barriers to rolling out SD-WANs.
"Not surprising is that the move to multi-cloud and SaaS is revealing additional attack vectors that have also created a more treacherous threat environment for the enterprise," says Rob McBride, head of product marketing at Versa Networks. "Consequently, the explosion of multi-cloud infrastructure and SaaS applications that are driving today's rapidly evolving network have also caused WAN security to be a top priority for numerous network professionals. The results of our survey clearly indicate that enterprises want to reduce complexity, but at the same time, they are deploying a multitude of devices to combat security threats, which paradoxically adds to the existing network complexity. Versa Networks is committed to helping organizations overcome these hurdles with a single integrated software solution that combines SD-WAN and advanced security, so that these organizations can build out the network of tomorrow with peace of mind that they are protected from the threats of today."
You can find out more about the results in the full report, available from the Versa Networks website.
Photo Credit: fotogestoeber/Shutterstock