You'll be able to disable and hide Firefox Sync in Firefox 60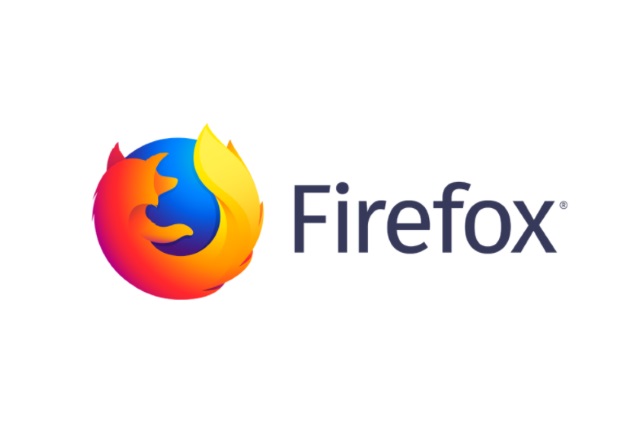 For some people, Firefox Sync is a great way to synchronize browser settings, add-ons, bookmarks and so on between computers. For others it's a privacy nightmare and a massive annoyance.
Starting with Firefox 60, Mozilla is making it possible to not only disable the feature, but also hide it. This might seem like a minor change, but for anyone irritated by the mere presence of Firefox sync, it's something that should have happened sooner.
See also:
For most people, getting access to this feature will mean having to wait until Firefox 60 gets its official release in May, but the option to disable Firefox Sync is already available in the nightly builds used by diehards.
If you are using such a build, it may not be immediately obvious how to proceed. There's not a neat setting screen for you to access, you'll need to work with about:config instead.
Launch Firefox, type about:config in the address bar and hit Enter.
Search for identity.fxaccounts.enabled.
Double click identity.fxaccounts.enabled to toggle between True and False; set to True, Firefox Sync will be enabled, while selecting False will disable it.
Restart Firefox.
If you have opted to disable Firefox Sync you will find that it has not only disappeared from the Firefox menu, but also from within Settings.