Kali Linux for Windows 10 now available in Microsoft Store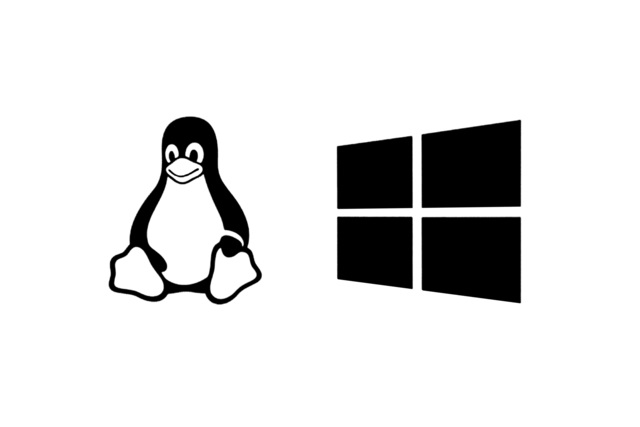 It still seems unreal, but yes, you can install Linux distributions from the Microsoft Store on Windows 10. This remains shocking for many people (including me), as Microsoft was a longtime enemy of both open source and Linux. Of course, that is no longer true, as the Windows-maker embraces both nowadays.
Today, yet another Linux distribution comes to the Microsoft Store for Windows 10, joining such favorites as SUSE and Ubuntu. While not as popular as those two, Kali Linux is still an important distro, as it focuses on security and penetration testing.
"As with other Linux distros, you can now download Kali Linux from the Windows Store. If this is your first time using WSL, be sure to enable the optional Windows feature before getting the Kali Linux app by following these installation instructions," says Tara Raj, Program Manager, Microsoft.
ALSO READ: Wine 3.0 is here to run Windows software on your Linux box
Raj also says, "We would like to extend our sincerest thanks to the Kali Linux team and especially Mati Aharoni for all their patience, hard work & support to plan, build, and publish their distro packages in the Windows Store. Thank you! Hope you enjoy using Kali Linux on WSL!"
If you want to install Kali Linux from the Microsoft Store, and you've already set up WSL, you can grab it here. Please note: Kali can apparently trigger false positives in Windows antivirus programs, so don't freak out if that happens to you. Hopefully a solution can be found for that annoyance soon.
Image credit: Rose Carson / Shutterstock