As Debian comes to Windows 10, should we worry Microsoft will 'embrace, extend, and extinguish' Linux?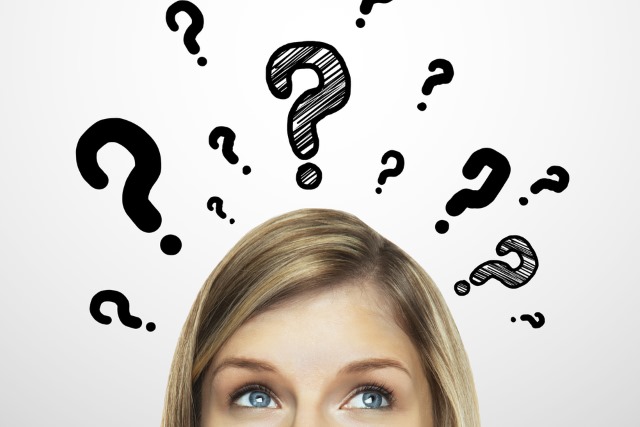 Personally, I am not a fan of running Linux distributions on Windows 10 -- WSL, virtual machine, or otherwise. While I appreciate Microsoft's focus on Linux lately, I am of the opinion that if you want to run an operating system based on that open source kernel, then you should just do so natively -- not on top of Windows. While there is no proof that anything nefarious is afoot, it does feel like maybe the Windows-maker is hijacking the Linux movement a bit by serving distros in its store. I pray there is no "embrace, extend, and extinguish" shenanigans going on.
Just yesterday, we reported that Kali Linux was in the Microsoft Store for Windows 10. That was big news, but it was not particularly significant in the grand scheme, as Kali is not very well known. Today, there is some undeniably huge news -- Debian is joining SUSE, Ubuntu, and Kali in the Microsoft Store. Should the Linux community be worried?
"We're excited to announce that you can now download & install Debian GNU/Linux via the Windows Store! After we announced that you'd be able to install and run multiple distro's side-by-side on WSL, we are happy to introduce another one of your favorite Linux distros to the Windows Store. As promised, we are expanding your ability to run multiple distros on WSL! Introducing Debian GNU/Linux running on WSL," says Tara Raj, Program Manager, Microsoft.
ALSO READ: Want to switch from Windows 10 to Linux? Download Zorin OS 12.2 with Microsoft Office support
Providing some background on the distro, Raj explains, "Debian comes with over 51,000 packages, a package manager (APT) and other utilities that make it possible to manage thousands of computers as easily as installing a single application. It is available in over 70 languages and is fully customizable — take apart your system, replace the icons, desktop theme or anything else you can think of. With Debian, it's possible to make your computer truly your own. Debian is built by a volunteer organization of almost 2,000 Debian Developers distributed across more than 60 countries worldwide, collaborating every day via the internet."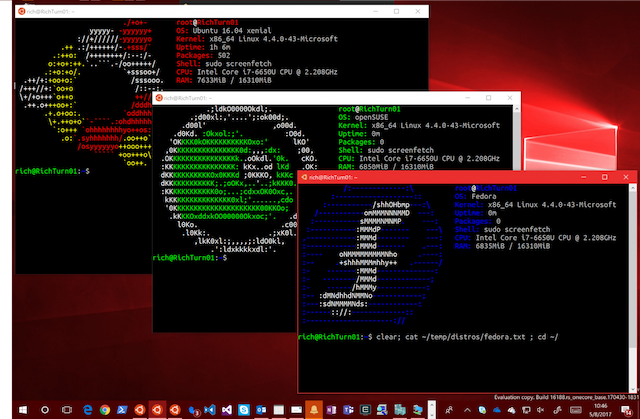 If you are a Windows 10 user that likes the concept of running Linux on top of Microsoft's desktop operating system, please know that I am not judging you. In fact, the practice might make total sense in your case. If you would like to do so with Debian, you can grab it from the Microsoft Store here.
My concern lately is that Microsoft could eventually try to make the concept of running a Linux distro natively a thing of the past. Whether or not that is the company's intention is unknown. The Windows maker gives no reason to suspect evil plans, other than past negative comments about Linux and open source. For instance, former Microsoft CEO Steve Ballmer once called Linux "cancer" -- seriously.
ALSO READ: Microsoft releases Skype as a Snap for Linux
Despite new CEO Satya Nadella's public love for openness, please know that we in the Linux community are still watching you carefully, Microsoft. Embracing is fine, but any attempt at extinguishing is an act of war.
Image credit: Peshkova / Shutterstock