Want to switch from Windows 10 to Linux? Download Zorin OS 12.2 with Microsoft Office support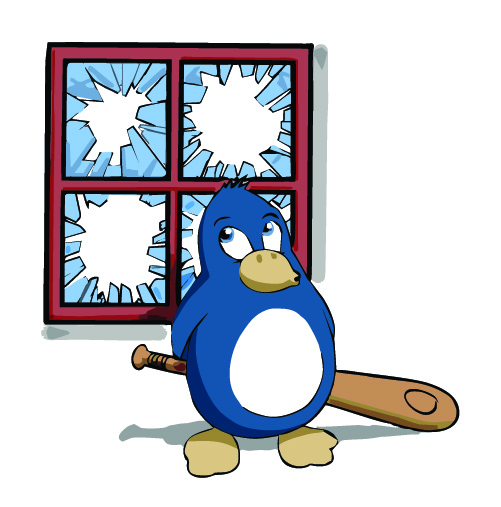 Windows 10 isn't a bad operating system, but understandably, not everyone loves it. You know what? That is OK. People have different likes and needs, and sometimes an alternative to Microsoft's operating system, such as Ubuntu, macOS, or Chrome OS can be a better fit.
If you want to switch to Linux, there is no shortage of operating systems based on the kernel. With that said, many of them aren't very user friendly. If you have lived your life using Windows, it is wise to choose a Linux distro that caters to your habits and expectations. One such operating system with a very inviting user interface is Zorin OS, and today, version 12.2 sees release. If you have been on the fence regarding Linux, now might be your time.
"Zorin OS 12.2 introduces the updated Linux kernel 4.10 with new hardware drivers and strengthened security out of the box. These updated core technologies make the operating system even more resistant to viruses and ransomware attacks, while also adding compatibility for newer hardware including PCs with the new AMD Ryzen processor series. These enhancements make Zorin OS work even better on the computers of today, and ready for the machines of tomorrow," says The Zorin Group.
The company further says, "The Zorin Desktop environment has been upgraded with speed and stability optimizations to the software and more responsive user interaction. When using the default desktop layout, you can now hover over window previews in the panel to get a full-size peek, making it quicker to find what you're looking for. These improvements help make the Zorin OS desktop easier and more intuitive for newcomers."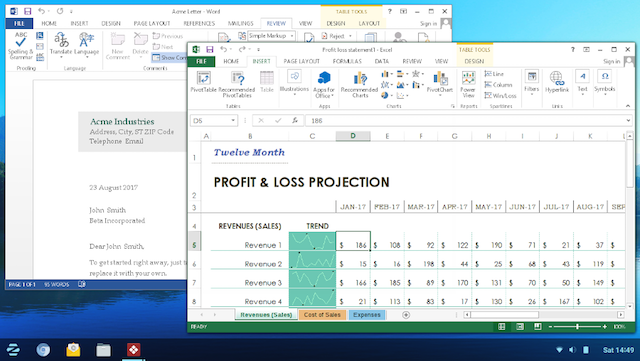 If you depend on Windows software, you may find that your programs will run on Zorin OS with the use of WINE 2.0, which is installed by default. LibreOffice is a great office suite, but if you absolutely need Microsoft Office, for instance, version 2013 can run here as seen above. How cool is that?
If you are ready to try Zorin OS and potentially replace Windows 10, you can download the normal "Core" version of the operating system here. The company also sells a premium "Ultimate" edition, which you can learn more about here. My suggestion would be to try the free variant first to make sure you like it.
Photo Credit: nex999 / Shutterstock