Google Home brings free mobile and landline calls to UK users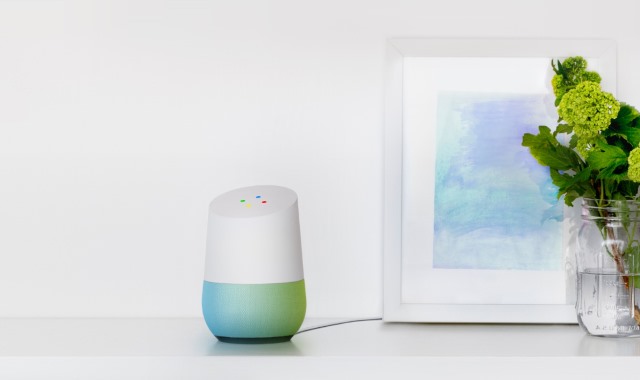 If you live in the UK and have been looking for another reason to invest in a Google Home smart speaker, Google just gave you one. The company is going to give UK users the ability to place free calls to mobile and landline numbers.
An update rolling out this week will add the new feature to Google Home speakers around the country. The feature was announced last year, and it brings the UK in line with the US -- and, importantly, it does not require tethering to a mobile phone, thereby trumping Apple HomePod.
See also:
With the smart speaker market really starting to heat up recently, any company wanting to stand out from the crowd needs to offer a killer feature or two. Google's take on free calls is different to that offered by Alexa. Amazon's version of free calls only allows for calls to be placed to a smartphone app; Google allows for phone calls to actual phone numbers.
Calls can be instigated by saying "Hey Google, call x," and Google Home will recognize up to six different voices, allowing for six different sets of contacts to be stored. One of the key benefits of Google Home's way of working is that there is no reliance on a mobile to place a call. In addition to this, it will also be possible to assign a number to the smart speaker so it can be used to receive calls -- something of a hark back to Google Voice.