Download Android P developer preview as Google reveals release schedule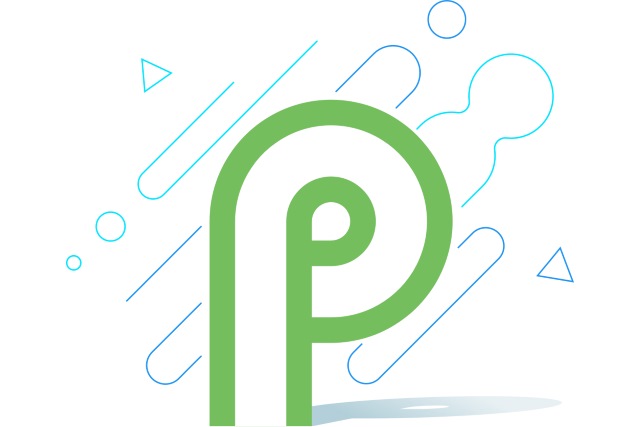 It's mere days since we were talking about the impending release of Android P for developers. Now, slightly earlier than expected, a preview of the latest version of Google's mobile operating system is here.
As this is a preview build, it is not only not aimed at the masses, but is also only compatible with a handful of Android phones -- specifically the Pixel, Pixel XL, Pixel 2 and Pixel 2 XL. If you have one of these devices, you can try out Android P for yourself, but Google has revealed that we'll have to wait until Q3 for the final release.
See also:
Google warns that this is "an early baseline build for developers only" and says that more will be revealed at its I/O event in May. This will coincide with the release of Developer Preview 2, and this could well be when we see a public beta. Google's release timeline shows that Developer Preview 3 is scheduled to appear in early June, and this should include the final versions of APIs.
Later the same month, we should see Developer Preview 4, which should be an early release candidate. Google will then start to wrap things up with Developer Preview 5 in late July ready for the final release slightly after this -- it could be August, but it has not been pinned down more precisely than Google simply saying Q3.
Writing about the release, Google says:
The Android P Developer Preview includes an updated SDK with system images for testing on the official Android Emulator and on Pixel, Pixel XL Pixel 2, and Pixel 2 XL devices.

We plan to update the preview system images and SDK regularly throughout the preview. This initial release is for developers only and not intended for daily or consumer use, so we're making it available by manual download and flash only. Downloads and instructions are here.
It should go without saying that as this is such an early preview, it is likely to be pretty unstable and lacking many of the features and refinements that will eventually find their way into Android P, but this developer preview is here for the curious to try out.
We have a separate post looking at everything that is new in Android P.