How to export your saved passwords from Chrome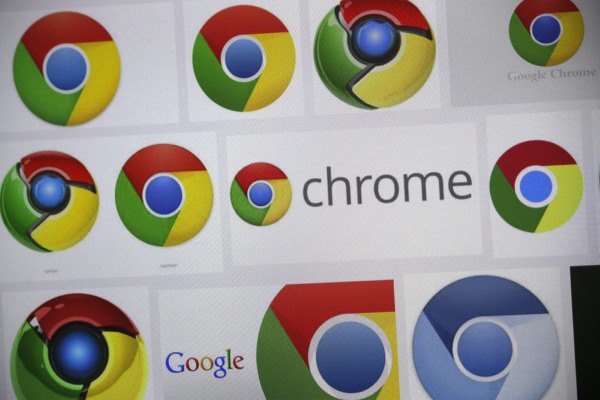 If you're a Chrome user, you may well have taken advantage of the password saving feature of the browser to make it easier to log into your various online accounts. However, it's not a perfect solution, and you may well have been considering one of the various password management tools that exist instead.
Until now, it has not been possible to extract the passwords and login data you have saved in Chrome ready to import into your new password database. This has now changed, so you can easily switch to a new password manager without having to retype everything by hand.
See also:
As this is a new option, it's not something that's going to be available to everyone -- you need to make sure that you're running at least Chrome 64 (not that you should run an old web browser anyway, of course!). But even with a recent build of Chrome installed, it's not obvious how to export your passwords. That's because the setting you need is disabled by default. Here's what you need to do to unlock password exporting goodness.
Fire up Chrome, type chrome://flags into the address bar and hit Enter.
Search for the Password export option and use the drop down menu to set it to Enabled.
Restart Chrome by clicking the Relaunch now button.
Open Settings from Chrome's menu and click the Advanced link.
In the Passwords and forms section, click Manage passwords.
Click the More actions menu (the three dots at the top of the list of saved passwords) and select Export.
Click Export Passwords and you can save your passwords in a CSV file ready to import into the application of your choice.
Photo credit: 360b / Shutterstock