Intel-sponsored study finds that smart cities save time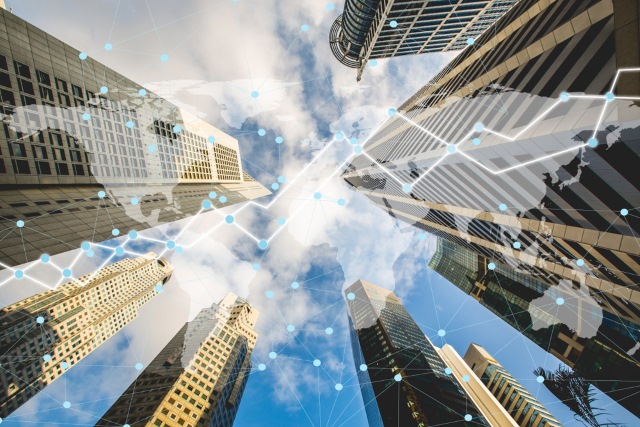 A study sponsored by Intel has come to the rather unsurprising conclusion that smart cities save people time. The company says that major cities that have embraced the Internet of Things (IoT) can save each of their citizens up to 125 hours per year.
Being able to claw back more than five days over the course of a year seems too good to be true, but the study from Intel and Juniper Research appears to bear out the claim. The research looked at smart cities around the world, ranking them accordingly in the areas of mobility, health care, public safety and productivity.
See also:
The leading smart cities were found to be Chicago, London, New York, San Francisco and Singapore, with each integrating IoT technology in numerous ways. By introducing smart toll roads and parking systems, intelligent traffic systems and more, it is possible to avoid many wasted work hours that would otherwise be spent sitting in a vehicle, for instance.
Efficiency improvements in the health sector (including the use of wearables to monitor conditions without the need to visit a hospital), and enhanced safety in other sectors serves not only to save time, but also to improve quality of life.
Sameer Sharma, global general manager of smart cities IoT solutions at Intel, says:
Cities are engines of economic activity, and we as an industry need to make them more resilient and responsive. Partnerships between city planners, government officials, private companies, OEMs, software developers and startups are creating smart city ecosystems that will empower citizens while reducing our carbon footprint.
An infographic has been produced based on the findings (click through for a larger version):
Image credit: Pushish Images / Shutterstock