Coinbase receives e-money license in EU, will offer faster payments to UK customers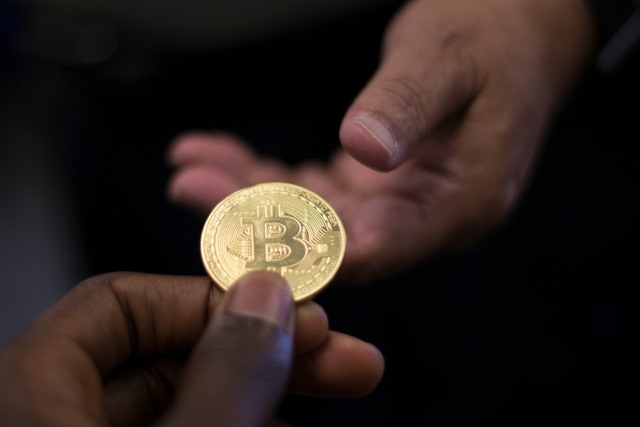 The cryptocurrency market is going through a tough period right now. The cap is down significantly from the record high reached in January, Google is following Facebook in banning crypto ads and regulators are investigating ICOs, just to name a few of the problems that it's facing. However, there is some good news to report as well.
Coinbase, one of the largest cryptocurrency exchanges in the world, today announces that it's received an e-money license in the UK, which allows it to provide payment services to its local users and, by extension, other EU customers as well.
This is a pretty big deal for this space, as it legitimizes Coinbase and the crypto market further. The e-money license, the company explains, requires it to meet a strict set of rules, among which is the segregation of client funds -- customers' balances (in fiat currency) are in separate accounts from Coinbase's balances.
Coinbase claims that "this update means that [its] e-money operations have safeguards and operational standards at par with other regulated financial institutions." According to Reuters, Barclays will facilitate Coinbase's operations in the UK, a bank with which the exchange "has struck a rare deal which will allow it to open a bank account."
It sounds pretty mundane, but, as some of you may know, it's pretty difficult for exchanges to maintain a steady relationship with the financial sector. Bitfinex, for instance, is notorious for admitting to playing a "cat and mouse" game by opening new accounts with banks, moving to new corporate entities and so on.
Getting back to Coinbase, the company says that UK customers should be able to take advantage of an improved payment system soon, as it will add support for FPS (the Faster Payments Scheme). FPS replaces SEPA for UK customers, which gives users the benefit of being able to send GBP straight to Coinbase, as opposed to transferring GBP into Euro and have their funds going through an Estonian bank, according to Reuters.
"Having domestic GBP payments with Barclays reduces the cost, improves the customer experience [...] and makes the transaction faster," says Coinbase UK CEO Zeeshan Feroz. The company says the UK is its largest EU market, growing twice as fast as its other markets last year.
Image credit: Nana Adjapong / Shutterstock