Businesses are failing to understand the impact of cloud outages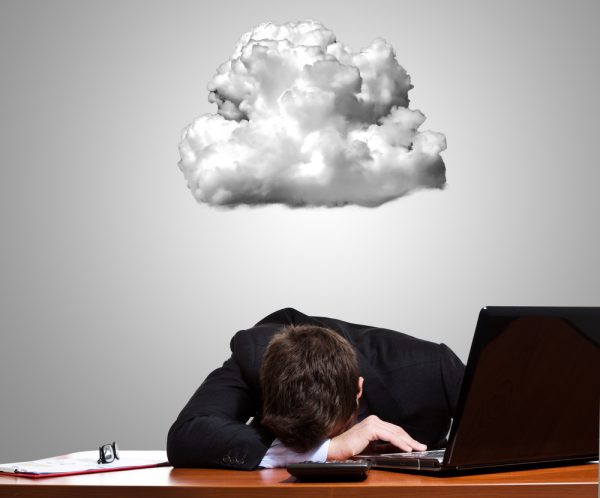 Many firms in the UK are failing to understand their responsibilities in relation to systems in the cloud, according to a new study.
The research from Veritas Technologies shows that 66 percent of respondents believe that dealing with cloud service interruptions is the primary responsibility of their cloud service provider.
In addition 76 percent believe that their organization's cloud service provider is responsible for ensuring that their workloads and data in the cloud are protected against outages. 77 percent of UK respondents have not fully evaluated the cost of a cloud outage to their business and are therefore ill prepared to deal with the impact of an outage.
"Organizations are clearly lacking in understanding the anatomy of a cloud outage and that recovery is a joint responsibility between the cloud service provider and the business," says Mike Palmer, executive vice president and chief product officer at Veritas. "Immediate recovery from a cloud outage is absolutely within an organization's control and responsibility to perform if they take a proactive stance to application uptime in the cloud. Getting this right means less downtime, financial impact, loss of customers' trust and damage to brand reputation."
The survey 1200 global business and IT decision makers, conducted for Veritas by Vanson Bourne, reveals that almost all (96 percent) of IT decision makers report that their organizations will move systems to the cloud in the next 12 to 24 months. More than one in three respondents (38 pe cent) expect to have less than 15 minutes of downtime per month but the reality is that respondents' organizations are experiencing slightly higher levels, at an average of 16 minutes.
You can find out more about the results in the full report available from the Veritas website.
Image credit: minervastock / depositphotos.com