Netskope brings continuous assessment and monitoring to IaaS security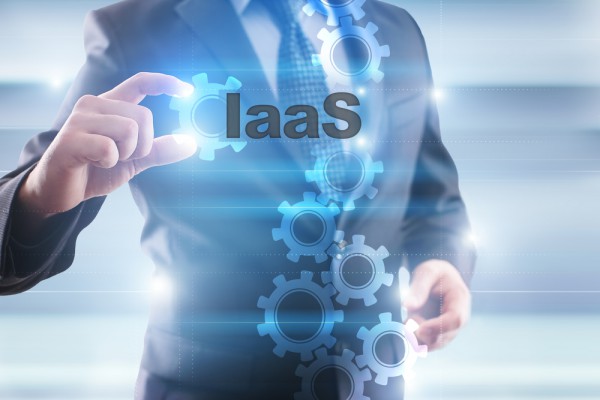 Cloud access security specialist Netskope is launching an expansion of its Infrastructure as a Service security offering to add continuous security assessment and monitoring capabilities.
With this release customers can use Netskope for IaaS to continuously assess their infrastructure-as-aservice (IaaS) and platform-as-a-service (PaaS) configuration in AWS, with Microsoft Azure to follow soon.
It includes the ability to spot infrastructure misconfigurations and vulnerabilities that lead to potential compromise. Netskope is the only cloud access security broker (CASB) with a single platform able to protect sanctioned and unsanctioned software-as-a-service (SaaS), PaaS, and IaaS environments.
"The Netskope Cloud Security Platform was designed to provide visibility into and secure all cloud use, whether SaaS, IaaS or PaaS. The exponential growth of IaaS in the enterprise has demanded the need for a platform architected to cover IaaS use whether formally sanctioned, business-unit-led, or end-user-led," says Sanjay Beri, founder and CEO of Netskope. "We are excited to add to our market-leading visibility, policy, cloud DLP and threat prevention capabilities for IaaS by providing our customers with integrated continuous security configuration and monitoring for these environments."
Features of Netskope for IaaS include real-time visibility and control of both sanctioned and unsanctioned IaaS instances, and control of activity on both. It can also identify sensitive data present in IaaS using cloud data loss prevention (DLP) techniques.
Netskope can enable safe and secure access control at a granular level, allowing users to be able to set policies with context based on their requirements. In addition it protects against malware en route to and from the cloud with multiple malware detection engines. Customers can scan files being uploaded to IaaS for malware and thus prevent it from spreading in their enterprise.
You can find out more on the Netskope website.
Photo Credit: Wright Studio/Shutterstock