Facebook algorithms went mad and threw up some weird -- and sexual -- search suggestions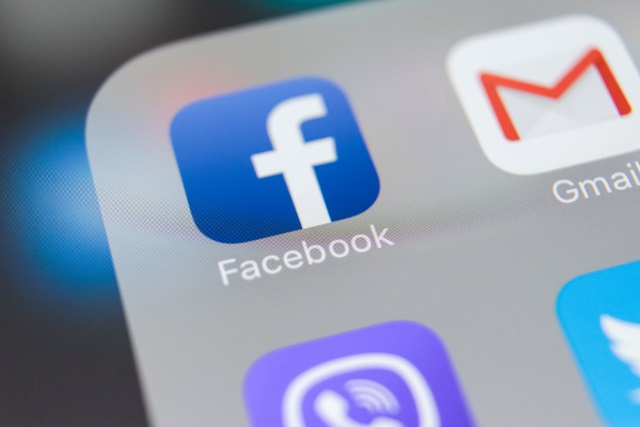 Facebook has issued an apology after its search algorithms apparently went haywire and started to suggest a range of strange, and often NSFW, videos to users.
Throughout Thursday night into Friday morning, a range of bizarre search suggestions were displayed to anyone who started typing "video of". Some of the suggestions were offensive, and it didn't take long for screenshots to be shared on Twitter.
See also:
Among the searches Facebook's algorithms were offering we're "video of girl sucking dick under water", "videos of sexuals" and "video of little girl giving oral". The issue comes just a couple of weeks after Facebook was heavily criticized for asking users if it was OK for adults to request sexual images from children, so it's little surprise that the company was quick to issue an apology.
As soon as we became aware of these offensive predictions we removed them. Facebook search predictions are representative of what people may be searching for on Facebook and are not necessarily reflective of actual content on the platform. We do not allow sexually explicit imagery, and we are committed to keeping such content off of our site.
BuzzFeed's Eric Morrow was among those posting screenshots of the search suggestions to Twitter:
Very normal predictions when you type "video of" in Facebook's search bar pic.twitter.com/6jm0j696O0

— Eric Morrow 🧐 (@morroweric) March 16, 2018
The problem affected not only English language users, and there were lots of reports from Facebook users seeing incredibly strange suggestions, even after the offensive ones were removed. Now it seems that the problem has been rectified.
Image credit: BigTunaOnline / Shutterstock