Force Windows 7 security updates even if you don't have antivirus software installed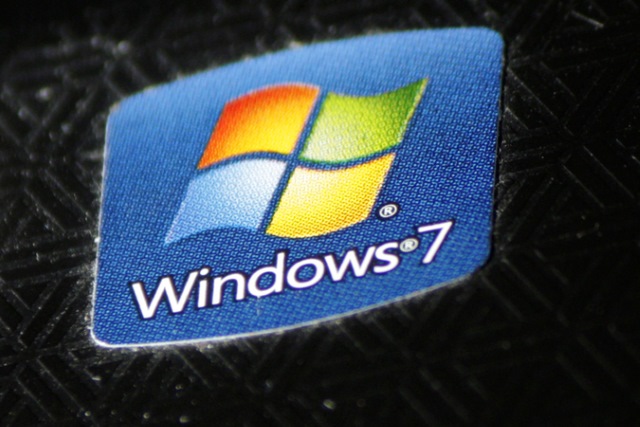 Compatibility issues with patches for the Meltdown and Spectre vulnerabilities saw Microsoft blocking the rollout of security updates to Windows users. The company has just changed its policy for Windows 10 users, but this does not help anyone running Windows 7 or 8.x.
The problem is that updates are blocked for people who have not installed antivirus software known to be fully compatible. When such software is installed, a registry entry is created, and this allows updates to be installed. If you've decided to run the risk of operating without antivirus software installed, this registry won't be created and you won't receive security updates. Unless you hack it, that is.
See also:
Of course, choosing to use your computer without an antivirus tool installed is something of a risk, but it's one you're free to take -- but as the update situation shows, there can be unwanted side-effects. With a quick registry edit, however, it's possible to regain control of your computer, enable updates, and takes some steps towards securing it.
So... here's what you need to do:
Hit the Windows key and R, type regedit and press Enter. Click OK if a User Account Control dialog appears
Navigate to HKEY_LOCAL_MACHINE\SOFTWARE\Microsoft\ Windows\CurrentVersion\QualityCompat (if you don't see this key, you will need to manually create it)
With the QualityCompat key selected, click Edit > New > DWORD (32-Bit) Value and name it cadca5fe-87d3-4b96-b7fb-a231484277cc
Close the Registry Editor and restart Windows.
If you now fire up Windows Update, you should find that you're able to download updates.
Image credit: 360b / Shutterstock