Microsoft removes AV compatibility requirements for Windows 10 security updates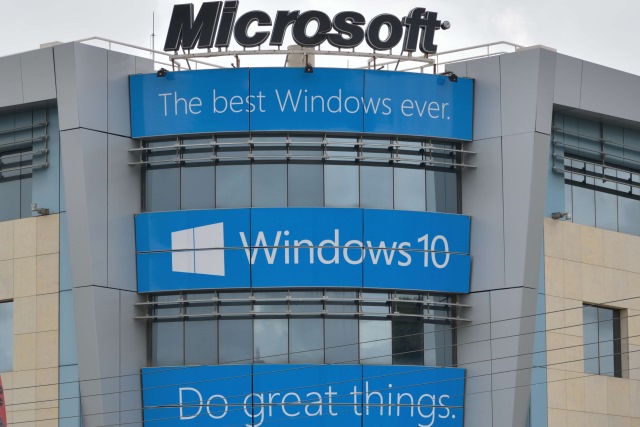 In the fallout from the revelations about the Spectre and Meltdown vulnerabilities -- and the ensuing chaos relating to patches for the security problems -- Microsoft blocked security updates for Windows 10 users with antivirus software whose compatibility with patches was not known.
Two months after making this decision, Microsoft has changed course and said that updates can roll out to everyone once again. The company says this is a result of working with antivirus partners and patches should no longer lead to problems in most cases.
See also:
Back at the start of the year, some users reported that some antivirus software was incompatible with updates that were being pushed out, leading to blue screen errors and boot problem. This is why Microsoft took the decision to prevent updates rolling out to people unless they could show that their AV software was properly compatible.
At the time, the company said: "Microsoft is currently only offering the January and February 2018 Windows security updates to devices that are running antivirus software that is from antivirus software vendors who have confirmed that their antivirus software is compatible by setting a required registry key."
But now things have changed.
In an update to January's statement, Microsoft says:
Our recent work with our anti-virus (AV) partners on compatibility with Windows updates has now reached a sustained level of broad ecosystem compatibility.  Based on our analysis of available data, we are now lifting the AV compatibility check for the March 2018 Windows security updates for supported Windows 10 devices via Windows Update.  We continue to require that AV software is compatible and in cases where there are known issues of AV driver compatibility, we will block those devices from updates to avoid any issues.

We recommend customers check with their AV provider on compatibility of their installed AV software product.
For now, the requirement has only been removed for Windows 10 users. Anyone running Windows 7, 8 or 8.1 still needs to ensure they have a compatible antivirus tool installed.
Update
If you're running Windows 7 without antivirus software installed, there's a registry hack you can use to force security updates to install.
Image credit: Lazaros Papandreou / Shutterstock