Linux Mint 19 'Tara' Cinnamon will be faster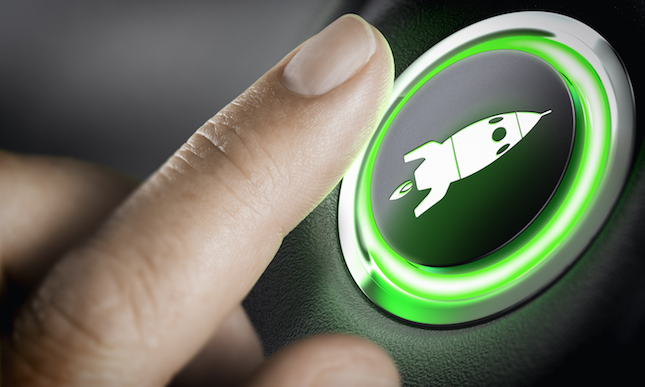 Is Linux Mint slow? Hell, no! The operating system is plenty fast. Speed is in the eye of the beholder, however, and the Mint developers apparently thought app-launching seemed slow when using the Cinnamon desktop environment. They didn't have any proof, but they felt that both Mate and Xfce were faster in this regard.
Well, rather than allow their feelings to remain unproven, the Mint devs decided to come up with a speed test to see if they were correct. Guess what? They were! Windows build time was four times slower with Cinnamon compared to Metacity, while recovery time was nearly four times slower too. So yes, app-launching on Cinnamon -- as of today -- is slow comparatively. The big benefit to pinpointing a problem, however, is that it is the first step in solving it. And so, Linux Mint 19 Cinnamon will be faster as a result.
"We developed a little script and a method to measure how long it took to flood the desktop environment with the creation of 200 windows. We could then measure the time reported by the script to build these 200 windows, and the time it actually took the desktop environment to recover from it and have these windows placed/mapped correctly and ready to be interacted with. Both measures were significantly higher in Cinnamon than in other desktops," says The Linux Mint Team.
ALSO READ: Linux Mint 19 named 'Tara'
After ruling out things like HiDPI support, animations, and applets, the team discovered the problem. They explain, "We then measured Muffin on its own (Muffin is the library used by Cinnamon to implement the window manager, but it can also be run on its own, without the rest of Cinnamon) and found out that although the performance was better than in Cinnamon, the numbers were higher than with Metacity. We therefore had performance issues both in Muffin and in Cinnamon. In Muffin, we were able to apply two upstream commits from GNOME which helped tremendously."
These fixes will be included in Cinnamon 3.8, making Linux Mint 19 app-launching faster than any version of the operating system before it. A byproduct of this investigation was a discovery of how to improve window animations too. When the animation tweaks are coupled with both the Cinnamon and Muffin fixes, users will be in for a significant experience upgrade.
Image credit: Olivier Le Moal / Shutterstock