Mozilla Firefox Quantum available as Snap for Linux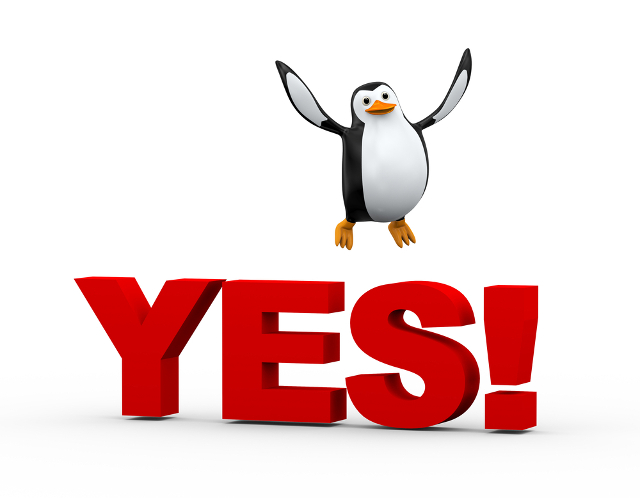 If you use Linux on the desktop, there is no shortage of great web browsers from which to choose. For instance, popular options like Firefox, Chrome, and Opera are all available. Thankfully, Microsoft Edge is nowhere to be found!
Firefox is probably the most appropriate web browser to use on Linux. Why? Well, Mozilla's open source focus is largely aligned with the Linux community. Today, Firefox Quantum becomes even more attractive to Linux users as it is now available as a Snap.
"Users who download the new Firefox snap will be able to benefit from testing the latest browser features by using Canonical's channel system. By accessing the beta or edge channels, users can discover upcoming features and new versions before full release while still keeping the existing stable version of the snap on their device in parallel for their everyday needs," says Canonical.
ALSO READ: Linux Mint 19 'Tara' Cinnamon will be faster
Jamie Bennett, VP of Engineering, Devices and IoT Canonical explains, "Mozilla has long been a leader in the open source space. As such we are very happy to announce that they are joining the community of applications already available as snaps. Through their unique format, snaps can help bring some of the world's most popular apps to almost any Linux desktop, server, device or cloud machine, allowing users to select the right distro for them without having to worry about updates, security or compatibility issues further down the line."
ALSO READ: Don't want Microsoft forcing Edge on you? Switch from Windows 10 to Linux with Zorin OS 12.3!
To test this on my own Linux box, I first uninstalled the already-installed Firefox. Next, I installed the Snap using terminal by typing "sudo snap install firefox" without quotes. After 30 seconds or so, the official Snap was installed and I was off to the races. You can also install the Snap using your web browser here.
Are you excited to have Firefox available as a Snap? Please tell me in the comments below.
Photo Credit: Asfia / Shutterstock