Mozilla launches a petition asking Facebook to do more for user privacy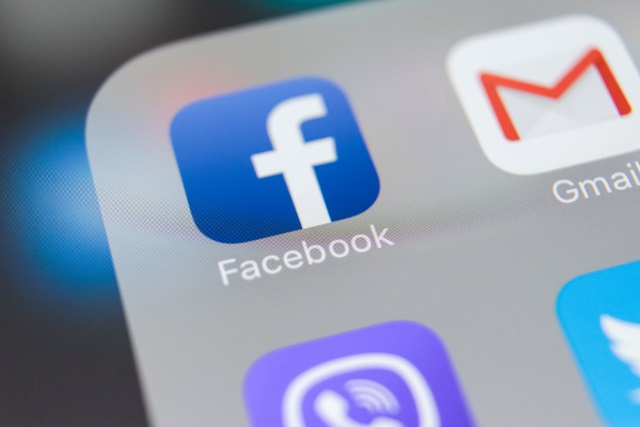 In the fallout from the Cambridge Analytica debacle, Facebook has been roundly criticized for not only its handling of the situation, but also its attitude to privacy in general. The criticism comes not only from users, but also politicians and technology firms. The latest company to speak out is Mozilla.
After it was revealed that the personal data of 50 million Facebook users was shared without consent, Mozilla is calling on the social network to ensure that user privacy is protected by default, particularly when it comes to apps.
See also:
Ashley Boyd, Mozilla's vice president of advocacy, says that billions of Facebook users are unknowingly at risk of having their data passed on to third parties. He says: "If you play games, read news or take quizzes on Facebook, chances are you are doing those activities through third-party apps and not through Facebook itself. The default permissions that Facebook gives to those third parties currently include data from your education and work, current city and posts on your timeline."
In a blog post speaking about what has been dubbed Facebook's "biggest ever data breach", Boyd says:
Facebook is facing a lot of questions right now, but one thing is clear: Facebook needs to act to make sure this doesn't happen again.

Mozilla is asking Facebook to change its app permissions and ensure users' privacy is protected by default. And we're asking users to stand with us by signing our petition.
The petition does not make many specific requests or particular suggestions about the steps Facebook should take -- and it could be argued that Mozilla is simply using the incident for self-promotion -- but it does say that "Facebook needs to step up and respect its users". Boyd says that the social network could learn from Mozilla's own simple approach to data: "no surprises, and user choice is critical".
He says:
We're asking Facebook to change its policies to ensure third parties can't access the information of the friends of people who use an app.
If you would like to sign the petition, you can do so over on the Mozilla website.
Image credit: BigTunaOnline / Shutterstock