Huawei doesn't stand a chance in the US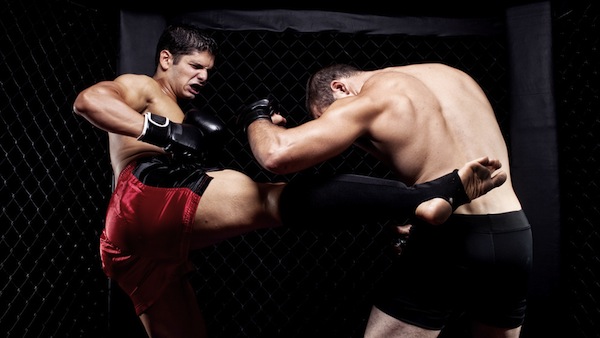 Here's the thing. As happy as smartphone makers are about selling a ton of devices across the globe, they would all like to make it big in the US. It's a huge market where lots of consumers buy premium handsets -- which offer the biggest margins. However, it's not easy to gain ground here.
The US is unlike the vast majority of markets in the sense that iOS and Android share a similarly-sized slice of the pie. Making things even more difficult is the fact that Samsung pretty much wipes the floor with the competition in its corner of the market. And then there is the matter of perception. Huawei probably knows best about it, as it's been taking hits left and right over its ties to China.
Huawei is in the delicate position of being the target of top US government agencies, alongside ZTE. Spy heads are warning consumers not to buy its devices, in the hope of avoiding the Chinese government getting its hands on their data. This is some pretty serious pressure that would-be partners are facing, as proven by AT&T which cut ties with Huawei recently.
Best Buy seems to be next in line, if a new report is to be believed. Apparently, the retailer will stop selling Huawei devices "over the next few weeks." Why? Well, it probably does not want to be viewed as a company going against government sentiment for what may be the wrong reasons. Worst-case scenario: the US officials are wrong, but Best Buy did not want to put its customers at risk anyway. Best-case scenario (well, for Best Buy, anyway): they're right and the retailer was proactive in protecting prospective buyers.
This is no doubt another heavy blow and Huawei can't possibly recover from all of them. Sure, if Best Buy was the only partner in this position it would sting a bit but Huawei could still be able to keep going. However, in this case, it's getting harder and harder for it to attract buyers' attention: as the saying goes, out of sight, out of mind.
It's increasingly clear that Huawei may find itself in the tough position of having to call it quits. If few consumers can buy its phones in the US, what's the point of it having a presence here? It would not be the only major player in China to have pulled out of this market, with LeEco being a perfect example of this -- although its failure to gain market share stems from different reasons.
Image Credit: Nicholas Piccillo/Shutterstock