2 million Spotify users are blocking ads... for free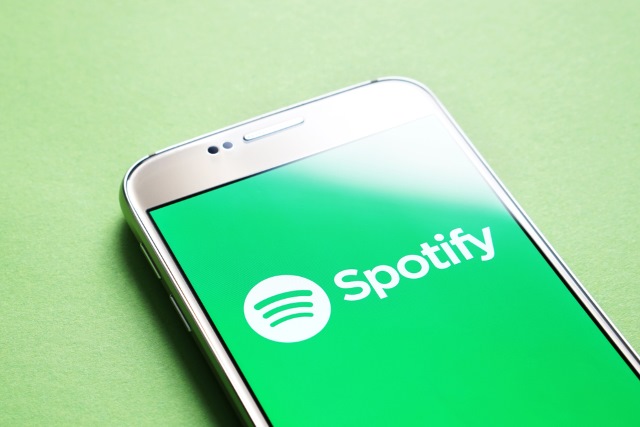 Spotify has revealed that around 2 million of its users have been using hacked versions of apps to bypass ads without paying for the privilege.
It means that more than 2 percent of the service's free users are useful modified versions of apps. The hacked apps also allow for access to premium Spotify features, and this explains the company's eagerness to crack down on the practice.
See also:
Because of the fraudulent activity, Spotify has been forced to reduce the reported number of active users ahead of its IPO next month. Less than three weeks ago, the company announced that it was working to stamp out the use of unauthorized apps to access its service in this way, encouraging people to either endure the ads of its free version, or upgrade to a $9.99 per month subscription.
In a section of its IPO filing entitled "Unauthorized User Access", Spotify says:
On March 21, 2018, we detected instances of approximately two million users as of December 31, 2017, who have been suppressing advertisements without payment. We previously included such users in calculations for certain of our key performance indicators, including MAUs, Ad-Supported Users, Content Hours, and Content Hours per MAU. While we have excluded these users from these key performance indicators and other related metrics throughout this prospectus for the year ended December 31, 2017, we currently do not have, and may never have, the requisite data available to adjust such key performance indicators and other metrics prior to January 1, 2017, and as a result, such key performance indicators and other metrics for such periods may be overstated.
Spotify has previously said that anyone found to be using a hacked app risks having their account suspended or terminated.
Image credit: Tero Vesalainen / Shutterstock