Google Play Movies & TV now lets you search for shows across a range of streaming apps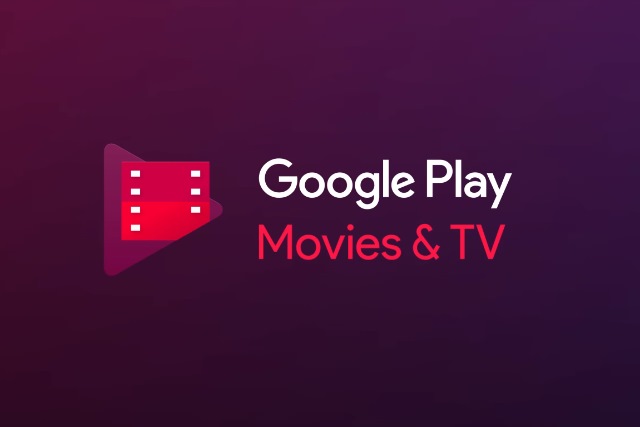 There are so many streaming apps and services to choose from, it can be hard to know where to look when you want to watch something. With its latest update to Google Play Movies & TV, Google may just have come up with the answer for Android users.
The update means that when you search for a show within the app, you'll be told which app or service you can use to watch it -- regardless of whether you're a subscriber or not. In all, there's support for over 20 services -- including the likes of Hulu, HBO, ABC and Showtime -- but, for the moment at least, Netflix is not available.
See also:
With the updated version of the app installed, you can use Google Play Movies & TV to search for a show you're interested in. Google will then tell you everywhere that you're able to stream that show, and you can just tap on whichever one you're interested in to start watching or start the purchase process.
Google has created a short video to show off the new capabilities:
In all, Google shares details of four key changes:
Find the right streaming service: In both the Google Play Movies & TV app and in the Play Store, you can easily discover if your favorite show or movie is available on a streaming service. For example, just search for "This is Us" and you'll see that the latest season is for sale on Play Movies & TV, but also that it's available to stream on the NBC app (with a cable subscription) or on Hulu. To start, we'll have support for more than two dozen streaming and TV everywhere apps, including ABC, CBS, FOX NOW, NBC, Hulu, HBO NOW, HBO Go, Showtime, Amazon Prime Video, Disney Now, HGTV, BET Now, Comedy Central and many more. We'll continue to add more partners over time. Once you've found what you want to watch, it's just one tap and we'll send you right to the app that lets you stream it. From there, you can also cast to your TV.
Find something new to watch: Instead of scrolling endlessly to find a movie on a Friday night, now you can narrow down your search with just a few taps. Explore more than tens of thousands of shows and movies on Google Play by genre to quickly find comedy TV shows, an award winning drama, family movies and more to watch for free, rent or buy.
Tell us what you like, and what you don't: Now in Play Movies & TV, we'll show you TV shows and films based on what you watch and what you like -- just use thumbs up/thumbs down to rate stuff you've already seen.
New watchlist tab: We've made it even easier to save shows and movies to watch later. All you have to do is long press on any show or movie and add it to your watchlist. In the watchlist tab, we'll show you when it becomes available to buy or rent on Play, if the price has recently dropped, or if it is now available to stream.
To take advantage of the new features, you'll have to upgrade to the latest version of the Google Play Movies & TV, but be aware that this is a gradual rollout that starts in the US.