How to change countries in the Google Play Store -- the official way!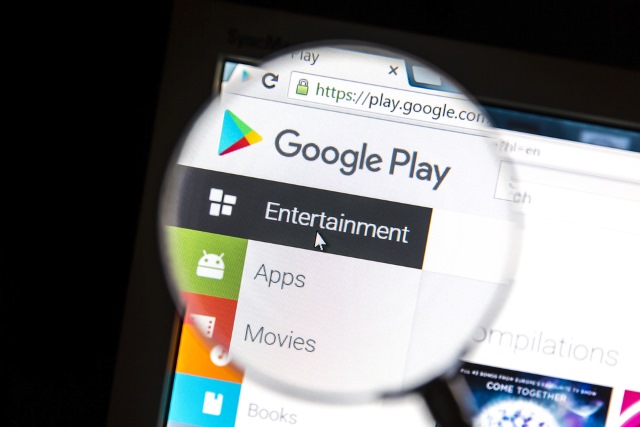 There can be few Android users who have learned about an exciting new app or game, only to be disappointed to discover it's not available in their country. There have been various ways around this, including downloading APKs from unofficial sources, but now Google has introduced a way to do it officially.
An update to the Google Play Store sees the addition of a new "Country and profiles" option which makes getting Android apps from other regions a whole lot easier. Here's what you need to know.
See also:
While Google appears to be making it easier for people to switch countries in order to download apps, it's not -- at the moment -- a feature that will be available to everyone. The company says that the option should be used "only when you move to a new country", but realistically there's nothing to stop you using it whenever you want.
So, if you want to switch countries in the Google Play Store, here's what you need to do:
Open up the Play Store on your smartphone, tap the menu to the left and head to the Account
If the new country-switching option is available to you, you should see a Country and profiles heading at the bottom of the list.
Tap this option and you will then be presented with a list of countries ready for you to select from.
Select your preferred country, tap it, and start downloading.
Image credit: IB Photography / Shutterstock