DevOps survey highlights complexity and culture worries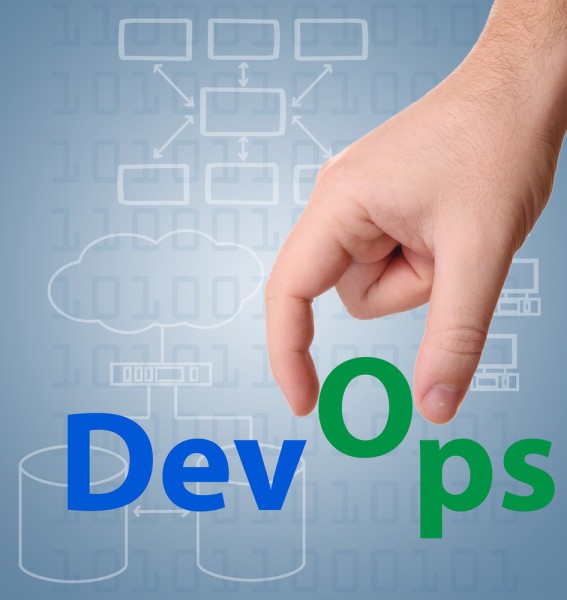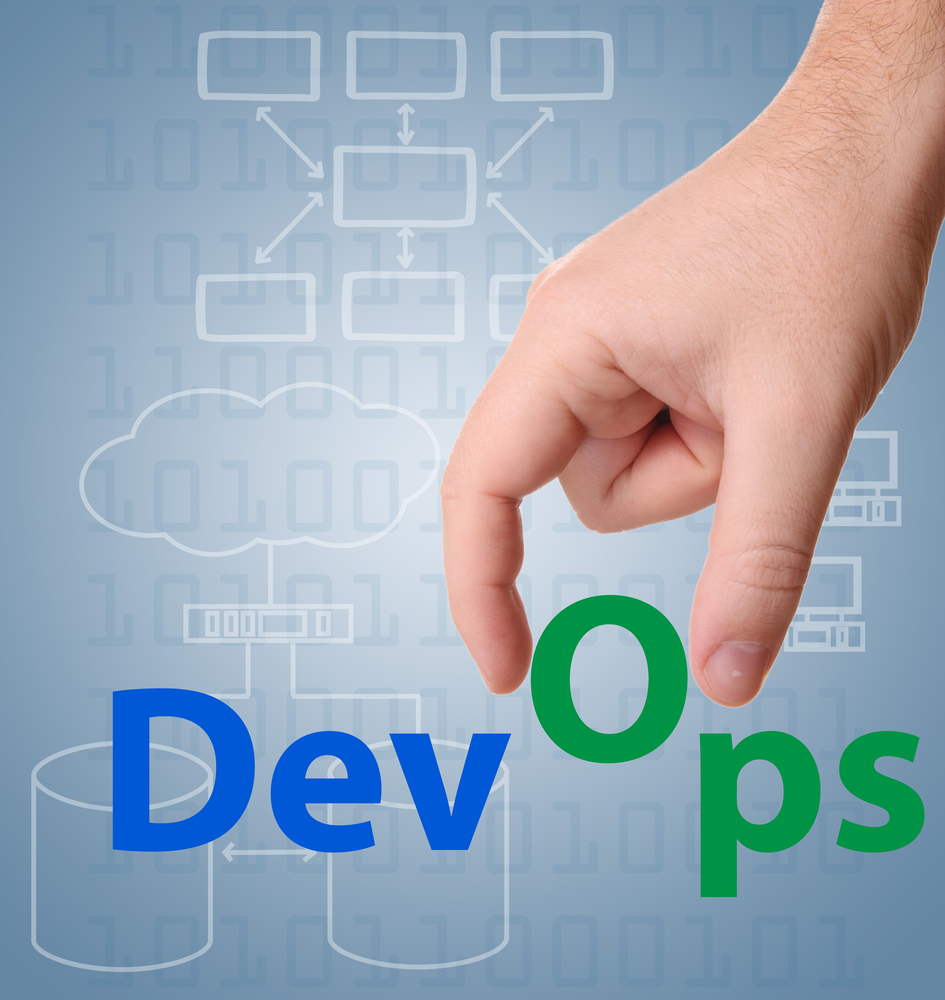 Top barriers to DevOps adoption include stagnant organizational cultures and managing a jumble of legacy processes.
A new survey of DevOps and IT professionals from sandbox software company Quali finds 22 percent of respondents cite organizational culture, 21 percent legacy processes, and 20 percent growing software complexity as their top concerns.
Other worries include the lack of standardized mechanisms for continuous testing (13 percent); managing the setup, tear-down and automation during different stages of the DevOps lifecycle (13 percent); and lack of dedicated budgets for these projects (nine percent).
DevOps teams are still highly dependent on IT assistance to help deliver infrastructure, often through a ticket-based process. About 27 percent of those surveyed get access to the necessary infrastructure and environments within one day. But nearly 50 percent must wait up to a month for infrastructure access, while 24 percent wait for more than a month, particularly those with distributed teams.
67 percent reported implementing some form of automation to improve productivity and agility, while 33 percent have no structured automation systems in place. Of those already using automation, 33 percent have self-service capabilities for their R&D and dev/test initiatives.
"We're pleased to release the results of our third annual survey. The survey shows that automation and self-service mechanisms provide a tremendous boost to productivity and cost-savings. These elements cannot be an afterthought," says Quali's CMO Shashi Kiran. "We see managing environment complexity will be critical to speed up DevOps and cloud adoption. Platforms that foster better collaboration between Dev/Test, Security, Ops as well as IT organizations would be key to digitization efforts for enterprises and service providers."
Among other findings are that 68 percent of survey respondents cite a strong need to budget for a dedicated cloud and DevOps Competence center of excellence (CoE) lab, either on-premise or in the cloud, to handle cloud migrations, application modernization efforts, and DevOps automation use cases. However, 32 percent have not budgeted funds for an R&D competency center as part of their immediate plans.
You can find out more about the survey on the Quali website.
Image credit: tkemot / depositphotos.com