Apple releases iOS 11.3 with a massive focus on privacy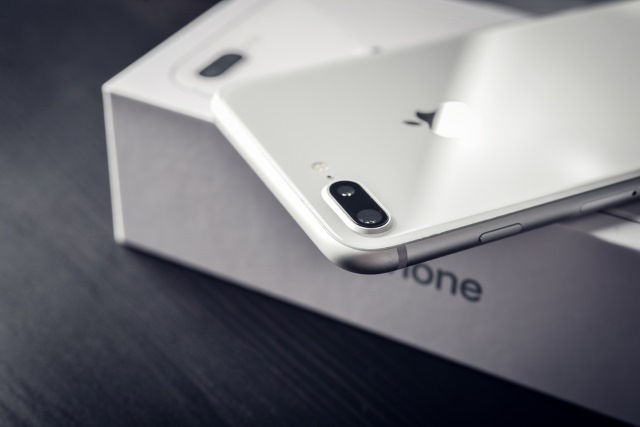 Ahead of GDPR in Europe, Apple has released iOS 11.3, complete with a selection of privacy-focused tools. But while privacy is at the heart of the release, it is far from being the end of the story.
The recent Facebook scandal has focused attention on privacy, and this is something Apple will be more than happy to capitalize upon, bringing GDPR-prompted tools to the world -- not just Europe. But iOS 11.3 also includes an extensive changelog with a range of fixes and updates.
See also:
iOS 11.3 sees the introduction of a privacy icon that appears whenever a "feature asks to use your personal information," and it's something that is Apple's latest step towards greater transparency. At the same time, Apple is also planning to launch a new website that will make it easier for customers to access and correct the data the company holds about them, as well as simplifying the process of deactivating or deleting accounts.
Apple says:
Apple believes privacy is a fundamental human right, so every Apple product is designed to minimize the collection and use of your data, use on-device processing whenever possible, and provide transparency and control over your information.
The update also introduces ARKit 1.5, a beta version of Battery Health, and adds new Animoji for iPhone X users. There's also the usual raft of security and performance tweaks.
Check for updates now to download iOS 11.3.
Image credit: mama_mia / Shutterstock