Google kicks cryptomining extensions from the Chrome Web Store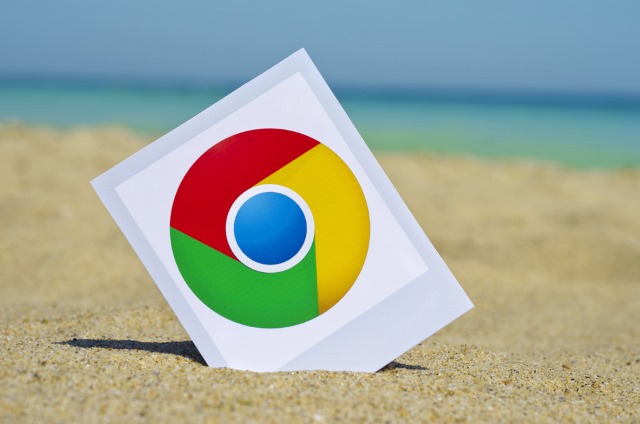 Amid growing concern about a disregard for Chrome Web Store policies, Google is slapping a ban on extensions that mine for cryptocurrencies.
With immediate effect, no more cryptomining extensions will be added to the Store, and as of July 2018, any existing mining tools will be removed. Google says that an astonishing 90 percent of mining extensions ignore rules that state cryptomining must be the extension's sole purpose, and users need to be fully informed about the mining.
See also:
The company explains that there has been a rise in the number of malicious extensions which purport to serve one function, but are secretly mining cryptocurrency in the background. As well as taking place without consent, Google says that this form of mining can "often consume significant CPU resources, and can severely impact system performance and power consumption."
Writing on the Chromium blog, Extensions Platform Product Manager James Wagner explains:
Starting today, Chrome Web Store will no longer accept extensions that mine cryptocurrency. Existing extensions that mine cryptocurrency will be delisted from the Chrome Web Store in late June. Extensions with blockchain-related purposes other than mining will continue to be permitted in the Web Store.

The extensions platform provides powerful capabilities that have enabled our developer community to build a vibrant catalog of extensions that help users get the most out of Chrome. Unfortunately, these same capabilities have attracted malicious software developers who attempt to abuse the platform at the expense of users. This policy is another step forward in ensuring that Chrome users can enjoy the benefits of extensions without exposing themselves to hidden risks.
Image credit: tanuha2001 / Shutterstock