6et ready! OnePlus teases the OnePlus 6 and opens forum for the upcoming flagship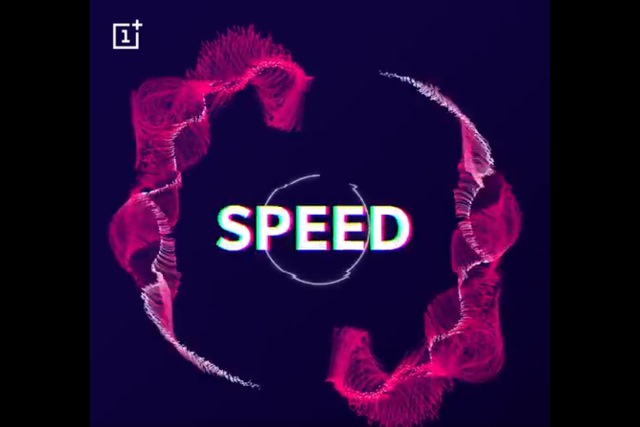 There's always a great sense of excitement surrounding the announcement of a new OnePlus phone, and this is something that the company is only too happy to play on.
We've already seen a leaked photo of the yet-to-be-released handset and heard that the phone has an iPhone X-style notch; now OnePlus has (pretty much) confirmed the phone's name and started its "6et ready!" teaser campaign. While we were all but certain about the name, it has now been officially established that it will be called the OnePlus 6. Well ... almost.
See also:
But although the teaser campaign may now be under way, OnePlus is not giving away a great deal about the OnePlus 6 just yet. On Twitter -- to much interest and excitement -- the company has shared a short video that refers to "The speed you need" before the number 6 flashes into view. Coupled with the "6et ready!" tagline, the name is as close to confirmed as it could possibly be.
6et ready! pic.twitter.com/bmvI75xphm

— OnePlus (@oneplus) April 2, 2018
For now, that's all we're getting, but you can expect the teaser campaign to be ramped up several notches over the coming weeks.
The company has also opened up a new OnePlus 6 forum where future owners will be able to discuss the handset. The reference to OnePlus 6 in the name of the forum is further evidence (if more was needed) that this is the name of the phone, but there's still an outside chance that the phone could be released under a different moniker. For now, the forum is home to just a handful of threads, with people talking about the relative merits of the notch, making requests for features, and debating rumors about specs.