Shooter at YouTube headquarters was angry at demonetization of her videos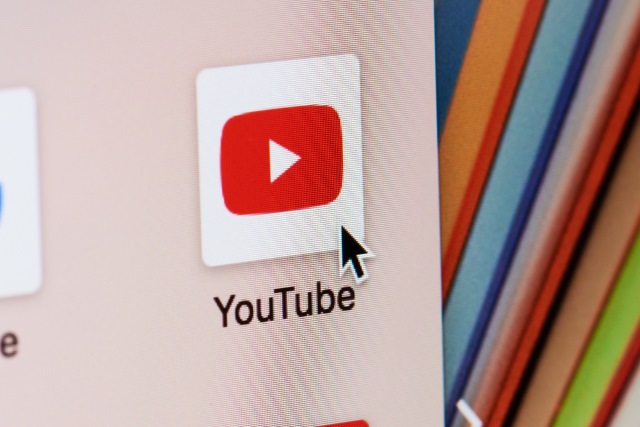 Nasim Aghdam walked into the YouTube headquarters in North California yesterday, shot and wounded three people, and then killed herself. While the precise motive behind the shooting is still under investigation, Aghdam's father has said that she was furious with YouTube for demonetizing her videos.
This is in line with posts made by her on her own website where she complained about YouTube only allowing certain channels to grow, alleging that her own videos were being filtered. In the wake of the shooting, technology executives including Twitter's Jack Dorsey renewed calls for gun control.
See also:
On her site, Aghdam had complained about being discriminated against by YouTube, grumbling that the decision to add age-restrictions to her videos was greatly limiting her audience and reducing income. She said that, "YouTube filtered my channels to keep them from getting views!" before going on to compare the video sharing site to a dictatorship.
There is no free speech in real world & you will be suppressed for telling the truth that is not supported by the system. Videos of targeted users are filtered & merely relegated, so that people can hardly see their videos!

There is no equal growth opportunity on YOUTUBE or any other video sharing site, your channel will grow if they want to!!!!!
Aghdam's father, Ismail, had warned police that his daughter fostered a hatred for YouTube and that the company could be targeted by her. YouTube has closed down multiple channels run by Aghdam, with each now showing the message: "This account has been terminated due to multiple or severe violations of YouTube's policy against spam, deceptive practices and misleading content or other Terms of Service violations."
Attention inevitably turned to the idea of gun control, and Twitter CEO Jack Dorsey was among those calling for more to be done to prevent shootings like this from happening:
We can't keep being reactive to this, thinking and praying it won't happen again at our schools, jobs, or our community spots. It's beyond time to evolve our policies. This is a simple and reasonable approach, and it won't solve all, but it's a good start: https://t.co/ADYalbaO57 https://t.co/nbXpH9DDyT

— jack (@jack) April 3, 2018
Image credit: PixieMe / Shutterstock