Wikipedia didn't know about YouTube's plans to show its content next to conspiracy videos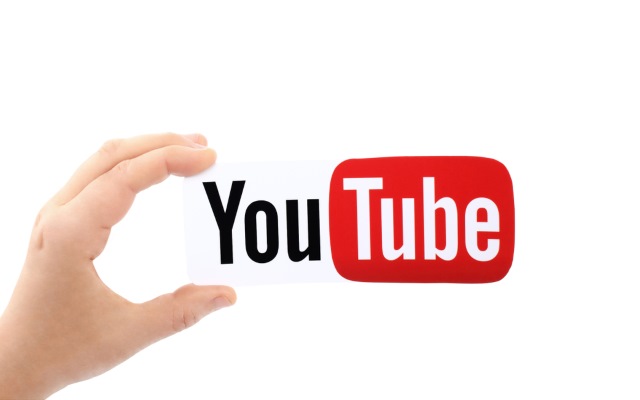 YouTube's announcement that it plans to display content from Wikipedia next to conspiracy videos in the name of balance and providing the "right information" caught many people by surprise -- none more so than Wikipedia itself.
Wikimedia Foundation -- the organization behind Wikipedia -- has issued a statement saying that "we were not given advance notice of this announcement." While the organization does not object to YouTube's decision, it does seem a little strange that there has been no discussion between the two parties.
See also:
It has become clear that the "information cues" YouTube will be displaying alongside videos are not coming as the result of any formal arrangement between the site and Wikipedia. Rather, Google is merely taking advantage of the fact that Wikipedia's content is freely available for anyone to use. But this fact coupled with the fact that Wikipedia entries can be created and edited by anyone, has led to concern about use of the site as a supposedly unbiased counter to conspiracy videos.
It's something that Wikipedia community member Phoebe Ayers raises concerns about:
Also! @YouTube should probably run some A/B tests with the crew at @WikiResearch first. Does linking result in increased traffic? Increased vandalism?

It's not polite to treat Wikipedia like an endlessly renewable resource with infinite free labor; what's the impact?

— Phoebe Ayers (@phoebe_ayers) March 14, 2018
But the real surprise for most people here will be the lack of communication that has taken place between YouTube and Wikipedia. Wikimedia issued a statement via Twitter expressing its surprise at YouTube's announcement:
The @Wikimedia Foundation statement about the recent @YouTube announcement pic.twitter.com/PFDDNtNNjn

— Wikimedia (@Wikimedia) March 14, 2018
Image credit: fyv6561 / Shutterstock