YouTube to counter conspiracy videos by displaying information from Wikipedia alongside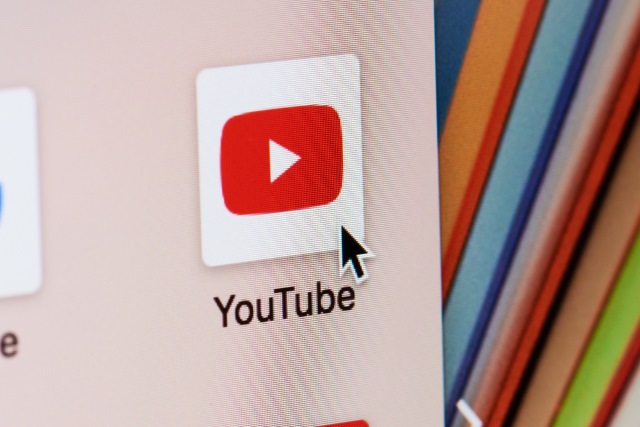 YouTube has faced criticism not only for allowing conspiracy videos to appear on the site, but also how it has dealt with them. The latest move by Google in this area will see information from Wikipedia and other websites displayed alongside such videos in the interests of balance.
Google says that the aim of the new "information cues" is to combat conspiracy theory videos it hosts, as well as trying to combat hoaxes.
See also:
Speaking at SXSW, YouTube CEO Susan Wojcicki said that the new system would not prevent such videos from being seen, but would provide an alternative view and extra details. "People can still watch the videos but then they actually have access to additional information, can click off and go and see that", she said.
She stressed the fact that YouTube is "not a news organization" but that she was keen to ensure that people have access to the "right information."
Expanding on what was said at SXSW, a Google spokesperson explained:
We're always exploring new ways to battle misinformation on YouTube. At SXSW, we announced plans to show additional information cues, including a text box linking to third-party sources around widely accepted events, like the moon landing. These features will be rolling out in the coming months, but beyond that we don't have any additional information to share at this time.
Image credit: PixieMe / Shutterstock