Discover the best apps and games with Google's Android Excellence April 2018 update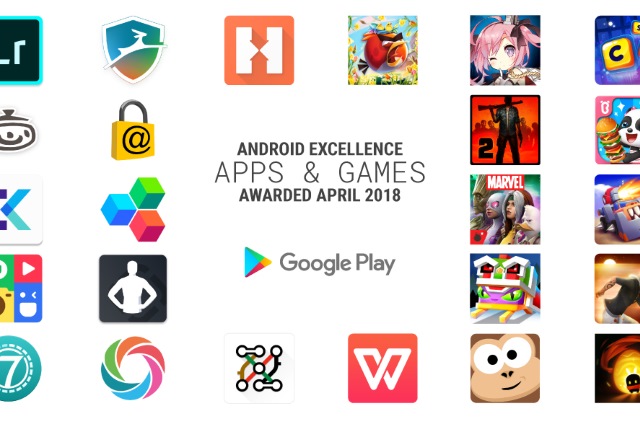 It's less than a year since Google launched the Android Excellence program through which the company highlights the very best Android apps and games. The list is refreshed every three months, and Google has now published details of the winners of the accolade for April 2018.
The latest installment includes titles such as Adobe Photoshop Lightroom CC, SoloLearn: Learn to Code for Free, and MARVEL Contest of Champions.
See also:
The company says that the list exists to "recognize apps and games that set the bar for high quality, great user experience, and strong technical performance" and this time around, two office suites have been added: WPS Office and Mobisystems OfficeSuite.
On the game front, there are some familiar names such as Angry Birds 2 and Soul Knight, but also some lesser-known titles like Into the Dead 2 and Little Panda Restaurant.
The full list of apps is:
The full list of games is:
Is there anything missing from either list that you'd like to recommend?