Facebook secretly deleted messages Mark Zuckerberg sent on Messenger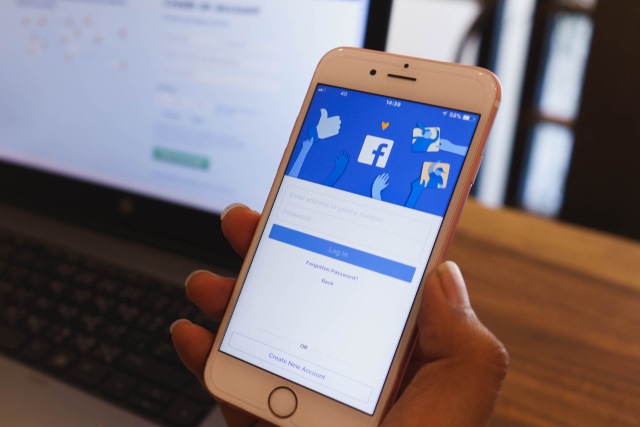 As if trust in Facebook could not drop any further, it has come to light that the social network deleted messages sent by Mark Zuckerberg from the recipients' Messenger inboxes. The deletions only applied to Zuckerberg's messages, leaving the other side of the conversation intact -- a feature not available to the average Messenger user.
Facebook did not operate transparently in deleting the messages, as it made no announcement either publicly, or to those involved in the conversations. When confronted about the matter, Facebook said that the deletions were carried out because of "corporate security".
See also:
TechCrunch broke the news about the messages being removed, revealing that messages sent by Mark Zuckerberg and other Facebook executives were treated differently to other people's messages. While it is possible to delete messages from your own inbox, a copy remains in other recipients' inboxes if you do so. This has not been the case here, with Facebook seemingly using a special tool to cherry pick messages for network-wide deletion, leaving only one side of a conversation remaining.
In a statement given to TechCrunch about the matter, Facebook said:
After Sony Pictures' emails were hacked in 2014 we made a number of changes to protect our executives' communications. These included limiting the retention period for Mark's messages in Messenger. We did so in full compliance with our legal obligations to preserve messages.
This -- once again -- sees Facebook making an error of judgement. The company may well have done what it did "in full compliance with [its] legal obligations", but this is not enough. Constant calls for transparency from Facebook are indicative of the level of mistrust people have towards the social network, and incidents such as this do nothing to help the situation.
With the revelation coming in the wake of recent privacy scandals, the timing could hardly have been worse for Facebook, but Mark Zuckerberg is -- yet again -- remaining silent about the matter.
Image credit: k.nopparat / Shutterstock