Facebook launches bulk app removal tool in response to privacy concerns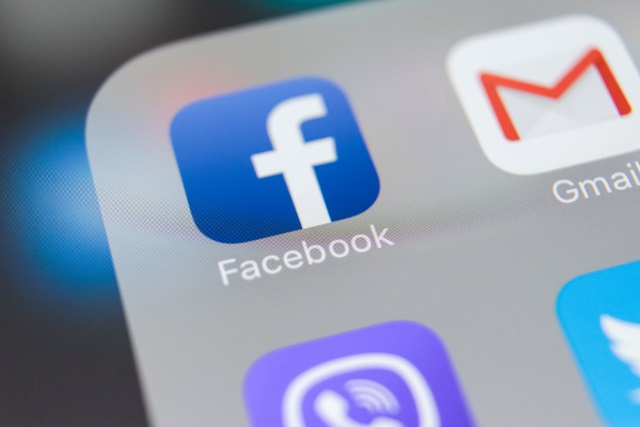 Facebook has long been embroiled in controversies about privacy, but things have been particularly bad in recent weeks. The Cambridge Analytica scandal has put the spotlight firmly on privacy on the social network and -- having already made its privacy tools more accessible -- Facebook has now created a tool to quickly remove apps from profiles in bulk.
It's a very simple idea, but one that will be warmly welcomed by those who have been concerned about the Facebook apps they have installed, but have felt put off by the idea of doing anything about it because of the arduous nature of tinkering with them one by one.
See also:
The new tool is available on both the Facebook website and in the mobile app. To access it, just head to Settings and head to the Apps section. You'll be presented with a (potentially huge) list of the apps associated with your Facebook account. You can now select a bunch of them and hit the Remove button to eliminate them in bulk.
Matt Navarra was first to share news of the tool on Twitter:
Facebook's bulk app removal tool in settings is now live! Thanks @finkd @boztank @mosseri @facebook pic.twitter.com/Dq4YlF35Uc

— Matt Navarra (@MattNavarra) April 3, 2018
If you have the time, energy and inclination, you can still work with each of the apps on an individual basis. You can click on the pencil icon next to an app and view, change and delete the personal data it has access to.
Image credit: BigTunaOnline / Shutterstock