Google is ready to roll out Gmail redesign, adding new features like Smart Reply and snooze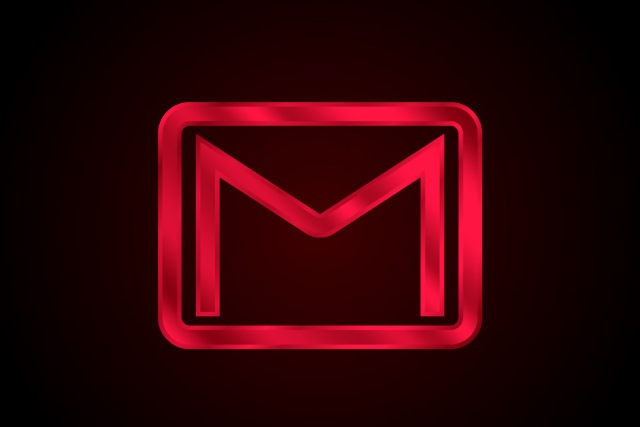 Google has emailed G Suite administrators, notifying them that a "fresh, clean look" is coming to Gmail in a redesign.
Due to roll out to the Early Adopter Program "in the coming weeks", the update affects the look of the web version of Gmail. In addition to the new look, the update also brings some new features including the snoozing of emails, and a Smart Reply function.
See also:
Google has already talked about the new features, but this is the first we have heard in a while, and the first time there has been any mention of any timescale. Android users have already been able to take advantage of the Smart Reply feature, and the snooze function is available in Inbox but there's more to look forward to.
The update will also bring native offline support, and easier access to other G Suite components from within Gmail.
The "new Gmail experience" is referred to as a "new design for the Gmail web interface" in the email received by administrators. Google issues a warning that some Chrome extensions may not be compatible with the Gmail redesign, but does not specify which. The company recommends "testing any critical Chrome extensions before more broadly enabling the new Gmail experience within your organization".
While the redesign is going to make its way to the  Early Adopter Program first, Google promises that "these changes will also be made available to users with personal Gmail accounts" at some point as well.
In a statement issued to BetaNews, a Google spokesperson said:
We're working on some major updates to Gmail (they're still in draft phase). We need a bit more time to compose ourselves, so can't share anything yet -- archive this for now, and we'll let you know when it's time to hit send.
Image credit: Creative Thoughts / Shutterstock