It looks like there will be a new RTM build of Windows 10 as build 17134 is discovered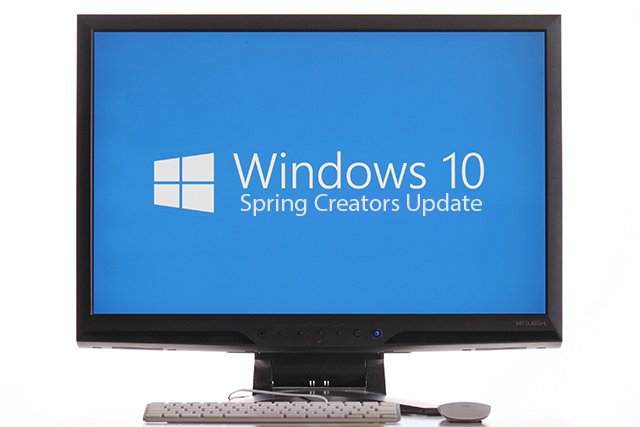 It had been thought that Build 17133 that rolled out to Windows Insiders was the RTM version of Windows 10 Spring Creators Update. But with the discovery of a bug in this build, it seems that this will not be the one that rolls out to everyone.
Yesterday we reported about a "blocking bug" that looks set to delay the release of the next big update to Windows, and now it seems that there will be at least one more build before RTM is reached. Oh -- and the name could well be changing too.
See also:
The Windows build tracker BuildFeed has confirmed that Windows 10 Build 17134 exists, although it's still not clear whether or not this should be considered the RTM build. BuildFeed also suggests that Windows 10 Spring Creators Update might well not end up being the final name.
Over on Twitter, BuildFeed says:
We can confirm 17134 exists, it's a little brave to start announcing it as new #Windows10 RS4 RTM though. (The full string will appear sooner or later on BF)

Who knows what is going on in the minds of MS at this stage. https://t.co/j3pid2BYii

— BuildFeed (@buildfeed) April 12, 2018
A little later, the BuildFeed website made reference to 17134.1 (rs4_release).
On Twitter BuildFeed also had the following to say about the presumed name of the update:
I would take this opportunity that it also looks like the name "Spring Creator's Update" is probably no longer a thing (though it definitely was at some stage) - I'll update it on BF when we get something concrete about what its name will actually be.

— BuildFeed (@buildfeed) April 12, 2018
What happens next is not clear at the moment. Clearly there is more testing to do at Microsoft, but it remains to be seen just what the final build number -- and even the name -- will be for this Windows 10 update.
Image credit: Stanislaw Mikulski/ Shutterstock