It looks like Facebook is preparing to build its own AI chips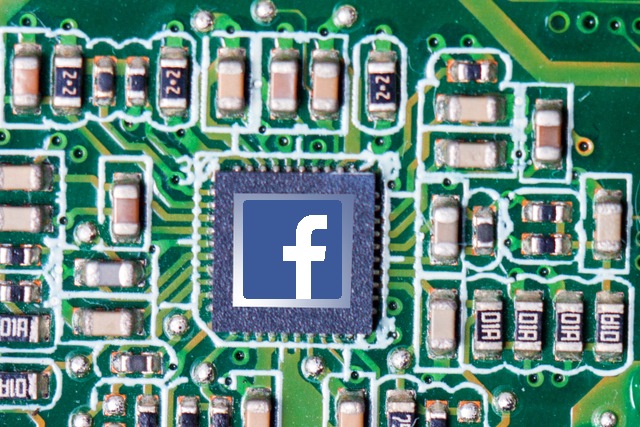 Facebook appears to be looking to design and build its own processors at some point in the future. The social networking giant has posted a job listing on its corporate website looking for a manager to help build an "end-to-end SoC/ASIC, firmware and driver development organization".
The move would see Facebook doing what Apple and Google have started to do in recent years, moving design and production in-house to reduce reliance on the likes of Intel and Qualcomm. While little is known about how its own processors would be used, it is likely that they would feature in future Oculus hardware and smart speakers.
See also:
The Oculus Go virtual reality headset is due to launch next month, and Facebook is also working on smart speakers that will be released at some point in the future. While these will not be based on Facebook's own processors, future versions could well be and this would, as noted by Bloomberg, not only give the company greater control over production, but also make it easier to optimize hardware and software to work together better.
The job listing reads:
Facebook is seeking a silicon design engineer to join our Infrastructure team. We are looking for candidates with expertise in architecting and designing semi-custom and fully custom ASICs. The role involves evaluating, developing and driving next generation technologies within Facebook. The candidate would need to work with software and system engineers to understand limitations of current hardware and use their expertise to build custom solutions targeted at multiple verticals including AI/ML, compression, and video encoding. This position is full-time and located in our Menlo Park office.
Facebook has not commented on the job listings, but references to "expertise to build custom solutions targeted at multiple verticals including AI/ML" strongly suggest the company is looking to move into artificial intelligence.
Image credit: Mironmax Studio / Shutterstock