Martin Lewis suing Facebook over fake ads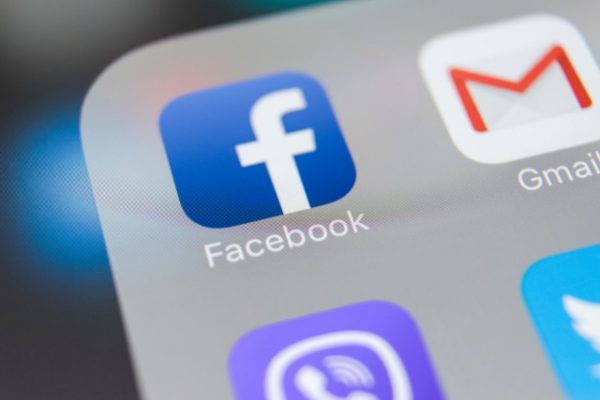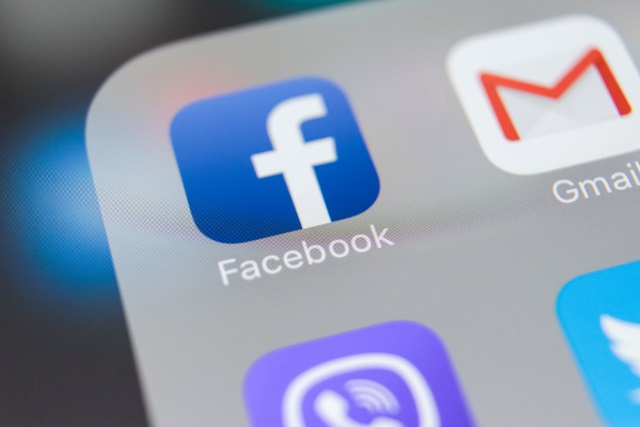 We reported just over a week ago that fake ads promoting cryptocurrency scams were using the names of leading UK business figures.
Now one of those whose names has been featured, consumer advice expert Martin Lewis, is suing Facebook for defamation over the use of his face and name.
Lewis, the man behind the MoneySavingExpert.com website, is seeking damages in the high court on the grounds that Facebook failed to prevent or swiftly remove false advertising which has both tarnished his reputation and lured unwitting victims into costly scams.
"It is not worth Facebook's while improving its systems," Lewis told the Daily Telegraph. "The company who is the leader in facial recognition, when it's been put on notice by someone that there is a scam and that that person never does adverts, it is not beyond its wit and wisdom to notify me of these adverts, and ask if they are legitimate."
Any damages won will be given to charity. Lewis says the action is designed to get Facebook to change its advertising policy and introduce settings where well-known figures are asked for approval when their name is used in an advert.
Lewis says he has reported adverts only for almost identical ones to pop up within days. "I don't do ads, so an ad with me in it, does not have my permission. These are companies warned about by the FCA, warned about by Action Fraud -- this is about as clear cut as it gets."
"We do not allow adverts which are misleading or false on Facebook and have explained to Martin Lewis that he should report any adverts that infringe his rights and they will be removed," Facebook responded.
"We are in direct contact with his team, offering to help and promptly investigating their requests, and only last week confirmed that several adverts and accounts that violated our Advertising Policies had been taken down."
Image credit: BigTunaOnline / Shutterstock