Robin the AI-based assistant automates tedious sales tasks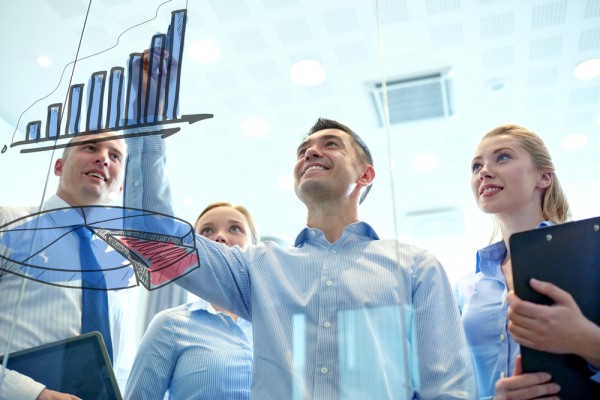 Sales staff often find themselves spending time on administrative tasks that keep them away from actual selling.
San Francisco-based company SalesHero is aiming to change that with the launch of Robin, a new AI assistant for sales staff that learns from the user's actions and automates processes to improve daily productivity.
By processing data from users' CRM, customer interactions and SalesHero's own proprietary database of 45 million global company records, Robin takes on the tedious sales tasks that constantly detract from actual selling.
Robin intelligently boosts prospecting by offering up new and pertinent accounts and leads. It improves CRM data by providing important missing or outdated details, and accelerates customer engagement with automated scheduling.
"As personal household AI assistants become the de facto, we believe that business AI assistants will grow in tandem," says Stefan Groschupf, founder and CEO of SalesHero. "In less than 10 years all information workers will have a personal AI business assistant with SalesHero chief among them."
Robin is powered by a scalable distributed event processing system designed to easily handle trillions of records in a highly secure environment. SalesHero uses standard Salesforce APIs to map data and doesn't require any installation or download, users only need to connect their company email and Salesforce account and SalesHero seamlessly integrates with all other products in the ecosystem.
SalesHero has raised $4.5 million in seed funding from leading AI and deep learning investment firms to finance the development. You can find out more about Robin and start a free trial on the SalesHero website.
Image Credit: Syda Productions / Shutterstock