Apple's purchase of Shazam to be investigated by the EU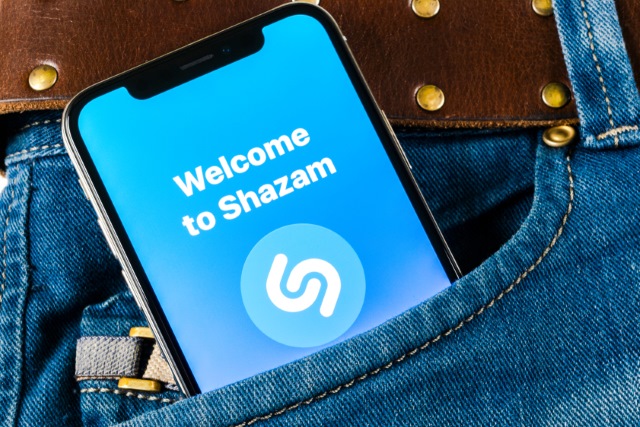 Apple's planned purchase of UK-based music-recognition app Shazam for $400 million is facing an investigation by the European Commission.
The commission is concerned that the purchase could give Apple an unfair advantage because of the access it would have to user data, and there is also concern that consumer choice could be limited. Initial investigations found that Apple may use the takeover to encourage Shazam users to move to its own music streaming services, so the commission is undertaking a more in-depth probe.
See also:
Launching its investigation, the European Commission said: "Access to such data could allow Apple to directly target its competitors' customers and encourage them to switch to Apple Music. As a result, competing music streaming services could be put at a competitive disadvantage." The investigation will also look at whether Apple might discontinue referrals from Shazam to the likes of Spotify and Deezer.
Margrethe Vestager, European Commissioner for Competition, says:
The way people listen to music has changed significantly in recent years, with more and more Europeans using music streaming services. Our investigation aims to ensure that music fans will continue to enjoy attractive music streaming offers and won't face less choice as a result of this proposed merger.
Back in December, Apple confirmed that it was buying Shazam -- albeit for significantly less than the $1 billion valuation that had been previously placed on the company.
Image credit: BigTunaOnline / Shutterstock