Apple hit with $0.5 billion bill for patent violation with FaceTime, iMessage and VPN on Demand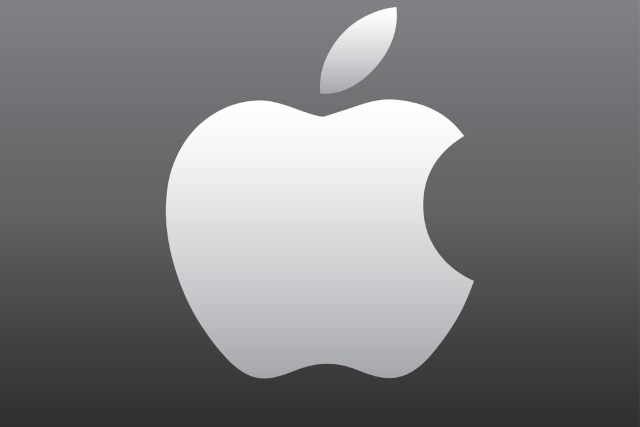 Apple has been ordered to pay $502.6 million in damages after a federal jury in Eastern Texas found that the company had violated patents owned by VirnetX.
The intellectual property battle -- relating to FaceTime, iMessage and VPN on Demand -- started back in 2010, with VirnetX claiming that Apple was violating four of its patents pertaining to communication security. Having been slapped with a $0.5 billion bill, it now remains to be seen whether Apple will actually stump up the cash.
See also:
Sadly for VirnetX, it doesn't look good. While there will almost certainly be jubilation at the ruling, Apple has a history of appealing. Coming after eight years of legal wranglings, the ruling saw VirnetX stock rise by as much as 44 percent and CEO Kendall Larsen is pleased with the verdict. After the ruling was announced he said:
The evidence was clear. Tell the truth and you don't have to worry about anything.
Apple is yet to comment on the case, but things are not necessarily clear cut for VirnetX; around 18 months ago, the Patent Trial and Appeal Board said that the patents were invalid.
It seems unlikely that we have heard the last of this particular case just yet.
Image credit:  Renan Teuman / Shutterstock