Instagram launches Data Download tool so you can grab the contents of your account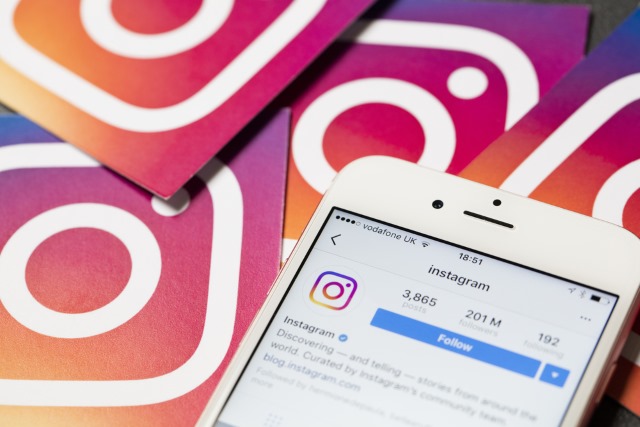 A couple of weeks ago, Instagram said that it was working on a tool that would enable users to download everything from their accounts. Now the tool has been launched ahead of the roll out of GDPR in Europe.
There has been no fanfare for the data download tool, but it's available for everyone to use. It gives people the opportunity to download "photos, comments, profile information and more" which is ideal for anyone looking to either backup their data, or who is thinking about moving to a rival service.
See also:
The ability to download everything in bulk will be welcomed by many people, as this is not something that has previously been possible. In fact, downloading more than just a handful of images was quite a pain.
In a statement given to TechCrunch, Instagram said "the Data Download tool is currently accessible to everyone on the web, but access via iOS and Android is still rolling out."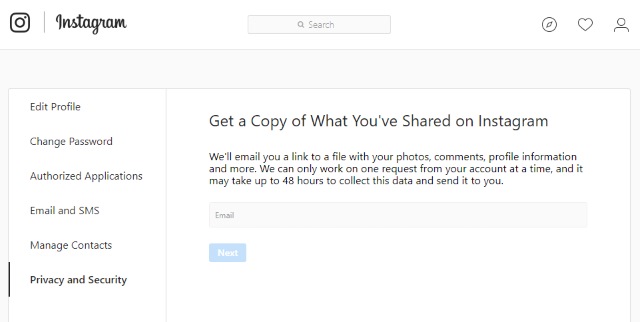 You can access the tool by visiting your profile page and clicking Edit profile and moving to the Privacy and Security section. Here, under the Data Download heading, click Request Download. Enter your email address, click Next and wait for a download link to be sent to you.
Alternatively, you can just go straight to the Data Download tool via this link.
Image credit: Ink Drop / Shutterstock