Privacy: How to disable Timeline in Windows 10 April 2018 Update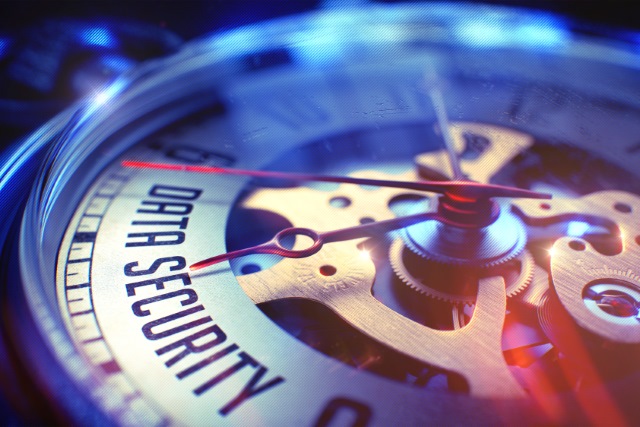 We've already written quite a bit about Windows 10 April 2018 Update, and there's a reasonable chance that you've taken the plunge and installed it. While there are new features to get excited about, some have people more concerned than excited -- such as Timeline.
In theory, the feature sounds great, making it possible to synchronize your activities between devices, but it's also something of a privacy nightmare. Timelime -- by design and because of its very nature -- gathers a huge amount of information about you and what you do within Windows 10. Thankfully, you can disable it.
See also:
While you have to opt to manual enable the activity synchronization feature, Windows 10 April 2018 Update already gathers information about what you are doing. It is this that we are concerned about here, and we will not only disable this, but also clear previous recording logs.
It's relatively simple to disable the data collection of Timeline, but while there is no complex registry editing or hacking, it's not necessarily a setting you would discover by accident.
Open up Settings and head to the Privacy section.
Under the Windows permissions heading to the left, click Activity history before unchecking the box labelled Let Windows collect my activities from this PC.
Taking things further, look under the Show activities from accounts heading and move any toggles that appear here to the off position -- this prevents your computer activities from being synchronized.
Click the Clear button to erase any activities that have been recorded so far.
And that's all there is to it. Will you be using Timeline, or will you keep your distance?
Image credit: Tashatuvango / Shutterstock