How to delay the Windows 10 April 2018 Update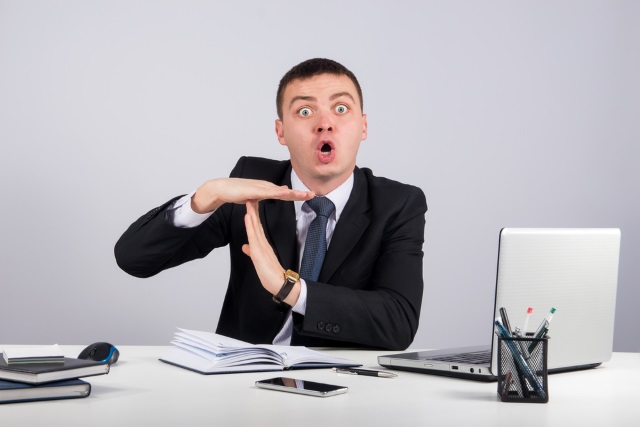 The latest feature update for Windows 10 is about to start rolling out, although it may be months before it comes to your device.
While you might be keen to update your installation, the truth is it's often best to wait. Big updates like this usually introduce bugs and problems alongside new features, and unless you're desperate to screw up your copy of Windows 10, I'd recommend holding off for a while. If you're not in a hurry to get the April 2018 Update you can delay it.
SEE ALSO:
Defer the Upgrade
The easiest way, if you're running Windows 10 Pro, Enterprise or Education, is to use the Settings app.
Click Start, and select Settings.
Go to Update & Security > Advanced Options.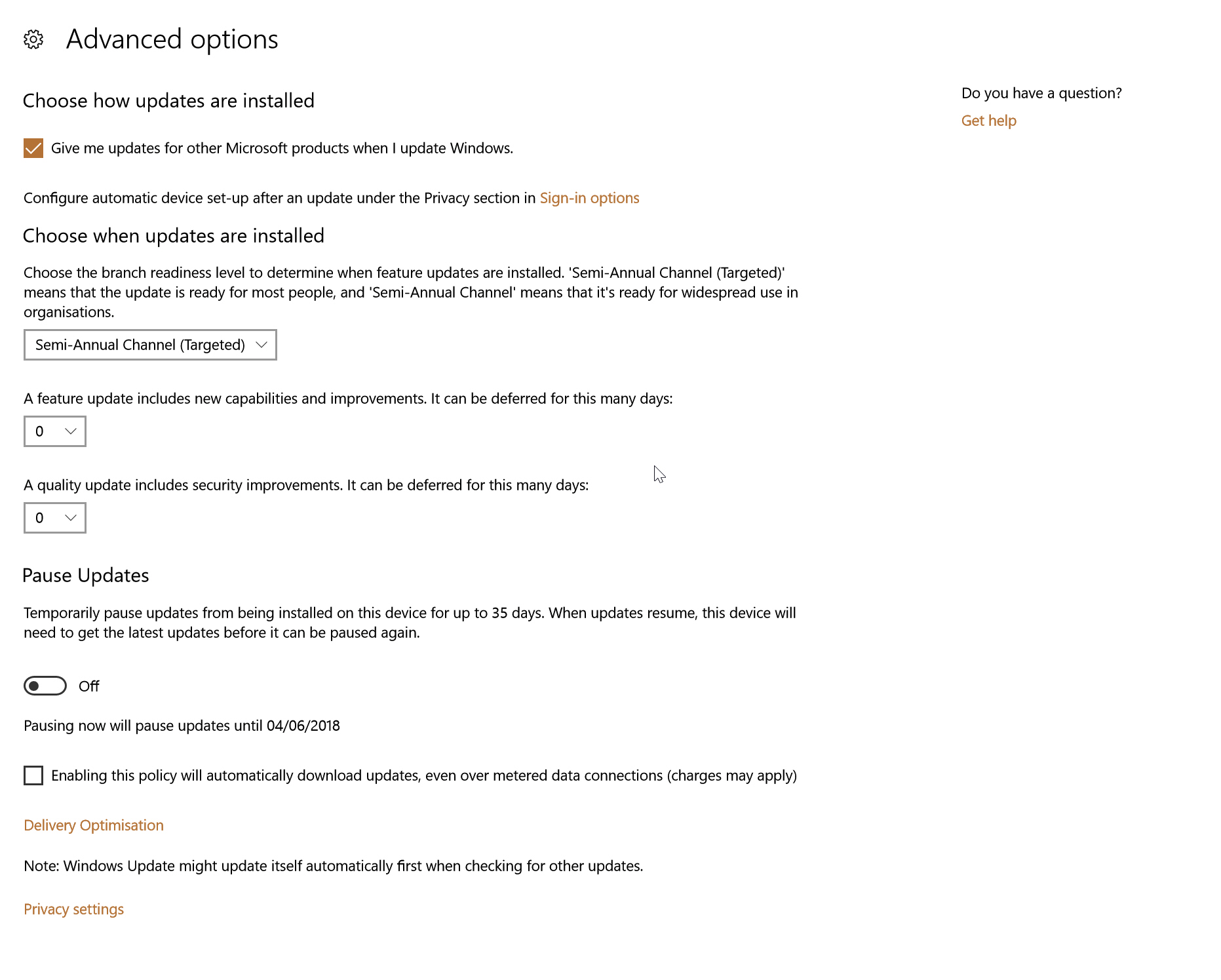 You can choose to defer the feature update for up to 365 days, or use the toggle to pause feature updates for up to 35 days.
Metered Connection
Windows 10 Home users don't have these options so can't defer the upgrades in this way. The solution for this is to set your internet connection as metered. Windows 10 won't download a large update such as the April 2018 Update over a metered connection.
If you're connected to the internet via Ethernet, open Settings and go to Network & Internet > Ethernet. Select your connection and turn the Set as metered connection option to On.
For a Wi-Fi connection, open Settings, go to Network & Internet > Wi-Fi. Select the Wi-Fi connection and enable the Set as metered connection option.
Image credit: Bashigo / Shutterstock