Cinnamon 3.8 is here, but Linux Mint users can't have it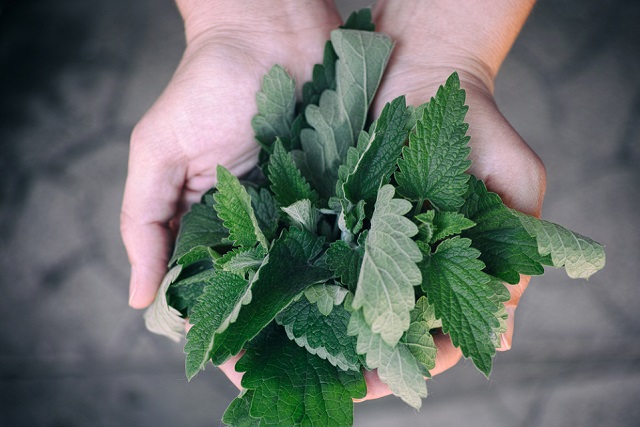 Linux Mint is a pretty good Linux distribution. Many people love it because of the Cinnamon desktop environment. Hell, despite having other DE versions -- such as Mate -- the Linux Mint operating system sort of exists only because of Cinnamon. I mean, look -- Mint is based on Ubuntu, so if you want to use Mate or Xfce environments, for instance, why not just run Ubuntu Mate or Xubuntu?
The thing is, Cinnamon is available to any distro that wants to use it -- it is not only a Linux Mint affair. Since the Mint team both maintains and popularized Cinnamon, however, it will be forever thought of as a Mint DE -- right or wrong. And that is why today's announcement is so puzzling -- Cinnamon 3.8 is now available (yay!), but no Linux Mint users can try it (boo!).
ALSO READ: Fedora 28 is here -- download the overall best Linux-based operating system now!
To be clear, Linux Mint users will eventually be able to use Cinnamon 3.8 -- when Mint 19 is released. Sigh. That won't be for a while. This is very frustrating for Linux Mint users, and quite frankly, the Mint team would be wise to better coordinate its OS and DE releases so they happen closer together.
Oh well. If you are interested in learning about what is new in Cinnamon 3.8, you can read some highlights here. If you are a Linux Mint user, however, please hold your excitement for a while.
Photo Credit: StepanPopov/Shutterstock