The poor password habits of IT professionals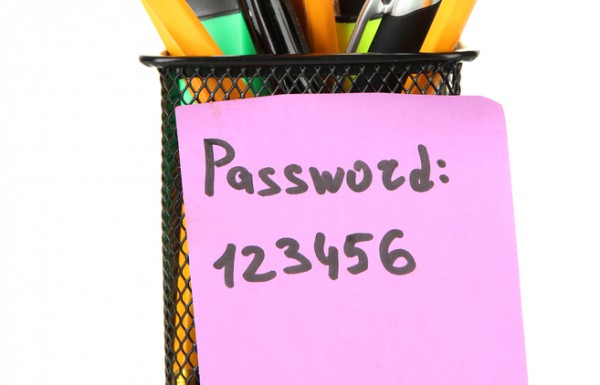 It's World Password Day and we've already looked at tips for safe password use, but a new survey from identity management company SailPoint reveals that IT professionals aren't practising what they preach when it comes to password use.
In partnership with research company Vanson Bourne, SailPoint surveyed 400 IT decision makers about their password habits and came up with some worrying results.
More than half of respondents (55 percent) admitted to reusing passwords across different sites. Choosing strong passwords isn't a widespread habit either. Of the IT decision makers surveyed, 32 percent had used things like a family member's name in a password. Other common themes included using a pet's name (28 percent), a memorable location (20 percent) and a favorite sports team or player (20 percent).
Even some of the most obvious password fails like using the word 'password' or 'qwerty' in a password both made the list at 10 percent each, showing that even IT leaders aren't immune from being careless.
"Poor password hygiene creates a gateway for attackers to easily get access to enterprise data," says Kari Hanson, VP of corporate marketing at SailPoint writing on the company's blog. "And while we can debate the longevity of passwords, the fact is they're the most widely used and accepted means of authentication. We must be diligent in protecting ourselves and our organizations."
Image Credit: Africa Studio / Shutterstock