Apple tells developers that apps must support iPhone X notch from July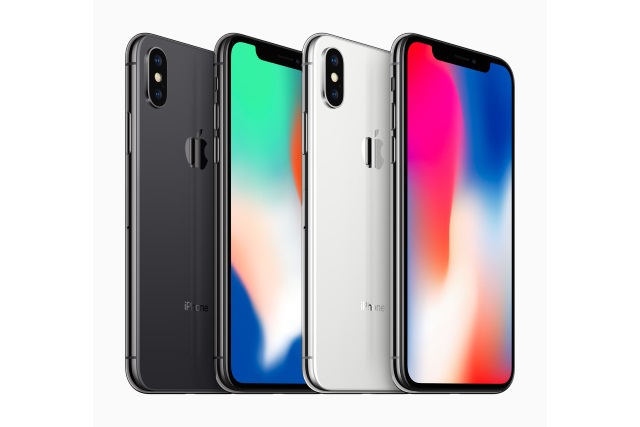 Apple has issued new guidelines for iOS apps submitted to the App Store, with the biggest change being that developers must use the iOS 11 SDK.
Devs are advised that they should "update your version of Xcode to the latest release of Xcode 9 available on the Mac App Store" as this includes the relevant SDK. Apple also says that apps should be "ready to take advantage of the Super Retina display by respecting safe areas, supporting adaptive layouts, and more".
SEE ALSO:

The requirements are due to kick in some time in July, although Apple does not specify an exact date. The company has updated its submission guidelines, requiring developers to "add screenshots for iPhone X in iTunes Connect, with a resolution of 1125 by 2436 pixels for portrait orientation and 2436 by 1125 pixels for landscape orientation".
In an update posted to its developer site, Apple says:
iOS 11 delivers innovative features and the redesigned App Store to hundreds of millions of customers around the world. Your apps can deliver more intelligent, unified, and immersive experiences with Core ML, ARKit, new camera APIs, new SiriKit domains, Apple Music integration, drag and drop for iPad, and more. Starting July 2018, all iOS app updates submitted to the App Store must be built with the iOS 11 SDK and must support the Super Retina display of iPhone X.